KCR to appeal in Supreme Court on Panchayat Raj reservations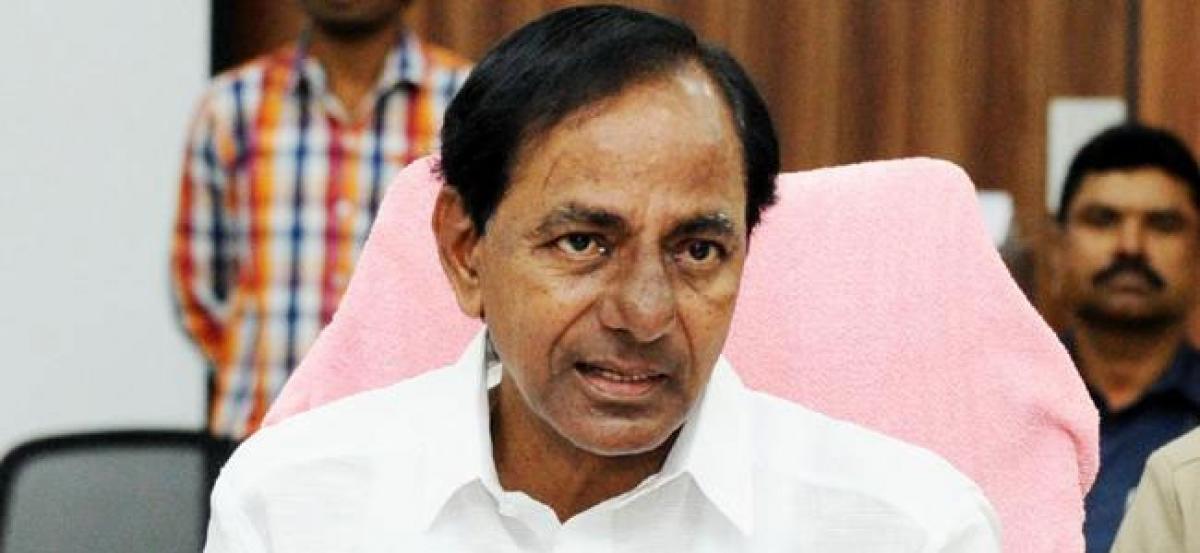 Highlights
The Hyderabad High Court on Monday stayed the GO issued by Telangana government providing reservation to SC, ST and BC in excess of 50 percent in local body elections
The Hyderabad High Court on Monday stayed the GO issued by Telangana government providing reservation to SC, ST and BC in excess of 50 percent in local body elections.
Responding to the same, Chief Minister K Chandrasekhar Rao said that the state government will appeal in the Supreme Court regarding the High Court's decision. He said that Supreme Court in the past had approved the implementation of 34 percent reservation for BCs in the Panchayati Raj system taking the reservation in Telangana to 61 percent and thus, asked for the Court to restore the same.
KCR will be holding a Cabinet Sub-Committee meeting on Wednesday to take necessary action and submit a petition to the Supreme Court. He said that additional advocate general and public representatives would be invited for the meeting.
The Chief Minister said that the Panchayati Raj institutions need to emphasize the need for 61 percent reservation.
He further affirmed that the state government has committed 34 percent reservation to BCs, for which they will undertake any battle.