SV Mohan Reddy counters TDP MP Comments On Lokesh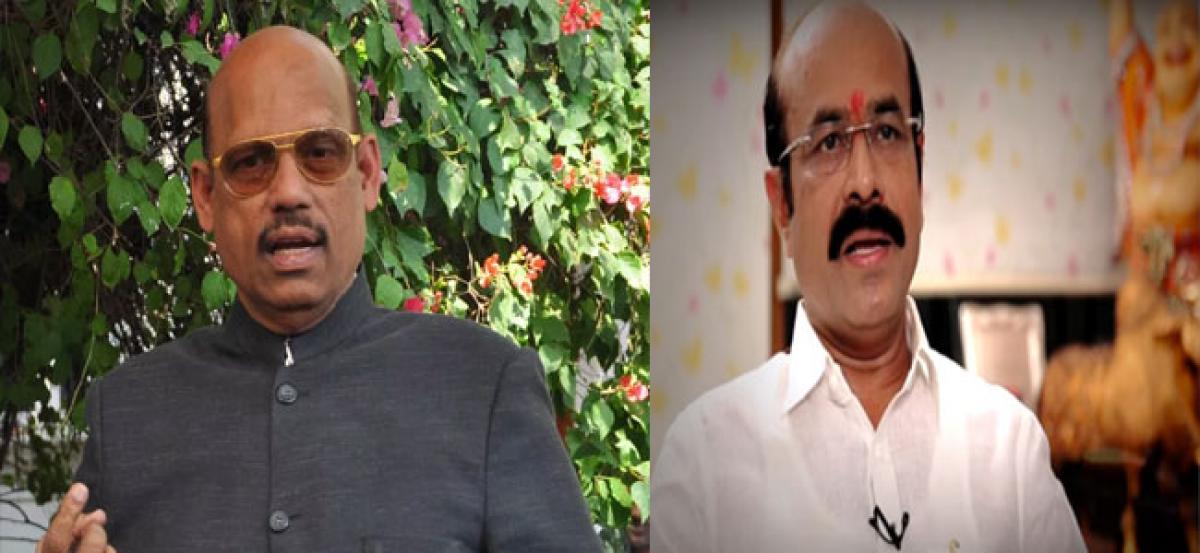 Highlights
Defected MLA SV Mohan Reddy and TDP leader gave a strong counter to the controversial statements made by his own party MP TG Venkatesh against AP IT Minister N Lokesh
Defected MLA SV Mohan Reddy and TDP leader gave a strong counter to the controversial statements made by his own party MP TG Venkatesh against AP IT Minister N Lokesh.
Angered on the announcement of party MP and MLA candidate to Kurnool Parliamentary and Assembly Constituency, Venkatesh said the party leadership had the habit of announcing the party candidates in the midnight and Lokesh also followed the suit. TG Venkatesh is vying for party ticket.
Countering the MP Comments, SV Mohan Reddy said the announcement of names by Lokesh will help to increase the winning prospects of TDP in Kurnool district. He said that Lokesh introduced a new tradition by declaring party candidates in advance.