Schemes are Scammed: stringent punishment for those involved in corruption of tank repairs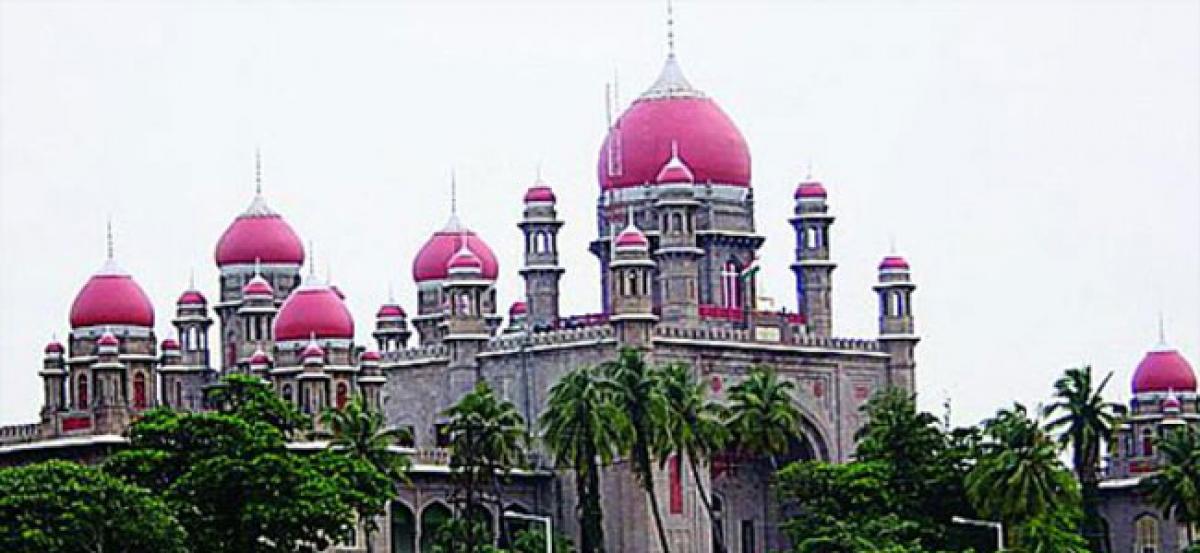 Highlights
On Tuesday the Hyderabad HC sought counters from Telangana State and the officials of irrigation and revenue wings after a PIL charged them of swallowing Rs 70 lakh under Mission Kakatiya works in the name of repairs to three tanks at Ramaiah Pillai and Rajapur villages of Peddapalli district
HYDERABAD: On Tuesday the Hyderabad HC sought counters from Telangana State and the officials of irrigation and revenue wings after a PIL charged them of swallowing Rs 70 lakh under Mission Kakatiya works in the name of repairs to three tanks at Ramaiah Pillai and Rajapur villages of Peddapalli district.
The petition mentioned that the repair works were carried out at a cost of Rs 50 lakh between the years 2012 to 2015 under the national rural employment guarantee scheme. However, the same works were shown to be done under Mission Kakatiya between 2015 and 2018 and Rs 70 lakh from the public fund was embezzled by the contractors and authorities.
The bench of Chief Justice T B Radhakrishnan and Justice Ramesh Ranganathan transformed a letter written by petitioner Kannuri Karnakar of Ramaiah Palli village that has all this information into a PILL and took up its hearing.Karnakar in his letter said that 938 acre of government and private land was acquired for Singareni Collieries in June 2012.
There are three tanks — Vura Cheruvu, Titturlakunta Tank and Rajapur Vura Cheruvu tanks — over an extent of 54 acres. In the name of mud silting, construction of bunds, etc, the authorities are showing the works done in 2012 even now without taking up those works in reality. This is despite a clear instruction from the Singareni Land Acquisition Officer not to take up any works in the acquired area. He wants the money to be restored from errant officials and sought stringent punishment of those who are involved in corruption.