KCR orders appointment of 9,200 panchayat secretaries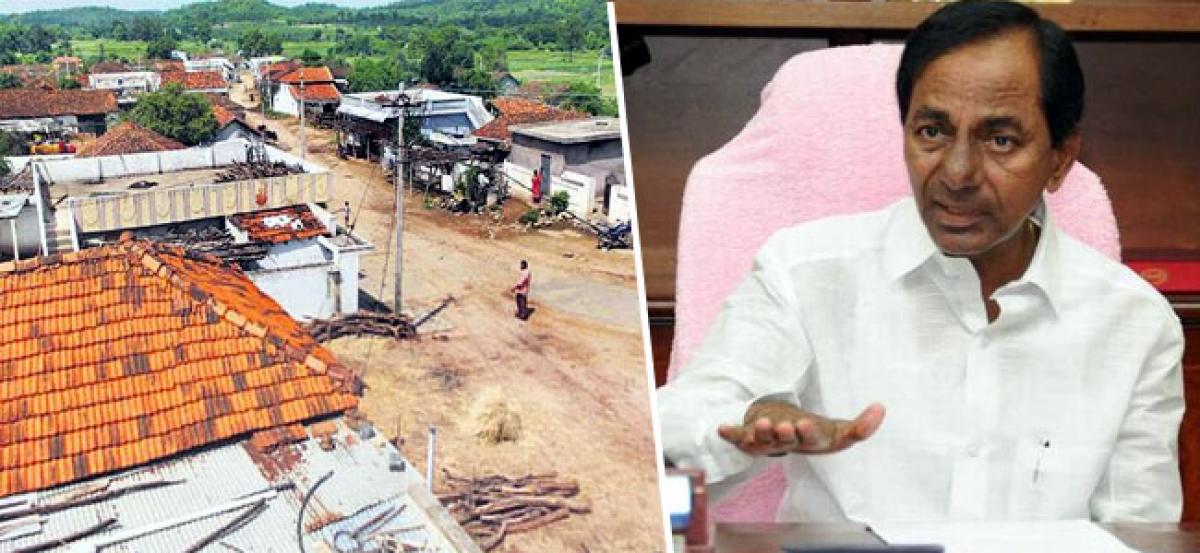 Highlights
Chief Minister K Chandrasekhar Rao on Sunday ordered the appointment of 9,200 panchayat secretaries so that every revenue village in the state has one Keeping in view of the 3,562 panchayat secretaries for 12,751gram panchayats in Telangana, the decision has been made
Chief Minister K Chandrasekhar Rao on Sunday ordered the appointment of 9,200 panchayat secretaries so that every revenue village in the state has one. Keeping in view of the 3,562 panchayat secretaries for 12,751-gram panchayats in Telangana, the decision has been made. With the creation of new panchayats and vacancies in existing panchayats, the additional requirement of secretaries has increased to 9,200.
KCR instructed the authorities to notify recruitment within a week and complete the process in two months. The panchayats will not have in-charge secretaries anymore instead a panchayat secretary will be recruited for every village taking the habitations on the path of development.
With a probation period of three years and a monthly salary of Rs 15,000, the newly appointed secretaries will have their services regularised on the basis of their performance. Also, guidelines have been asked to be made for barring the regularisation of services of secretaries in case, they are not up to the mark.
The Chief Minister has asked the Panchayat Raj Minister Jupally Krishna Rao, Chief Secretary SK Joshi, Principal Secretary of Panchayat Raj Vikas Raj and Commissioner Neetu Prasad to prepare guidelines on the duties and responsibilities of secretaries.
They include working in coordination with the elected bodies of the panchayats in the implementation of Haritha Haram programme, take up tax collection, ensure sanitation of villages, construction and maintenance of drainages, prevent communicable diseases, operate street lights, check mosquito menace, construct graveyards and dump yards.