Assam employees to part with 10-15% salary for ignoring parents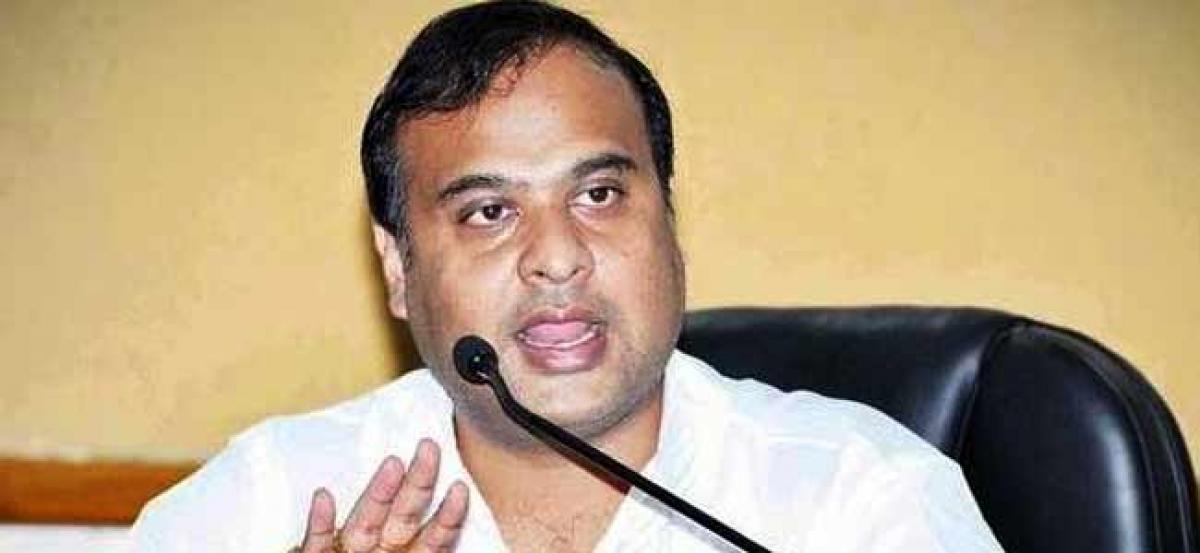 Highlights
The government employees in Assam will be subjected to part with 1015 percent of their monthly gross salary if they are found guilty of not taking care of their dependent parents and physically challenged siblings
The government employees in Assam will be subjected to part with 10-15 percent of their monthly gross salary if they are found guilty of not taking care of their dependent parents and physically challenged siblings.
Finance Minister Himanta Biswa Sarma on Friday announced that the decision was taken to ensure the employees take care of their parents who are dependent on them and don't have any source of income.
Last year in September, the BJP-led government enacted the Assam Employees' Parental Responsibility Norms for Accountability Monitoring Act, 2017 for the first time in the country. The Cabinet approved the rules of the law, termed as the Pranam Act which will be enforced from October 2.