Gadkari welcomes AIMTC's decision to end strike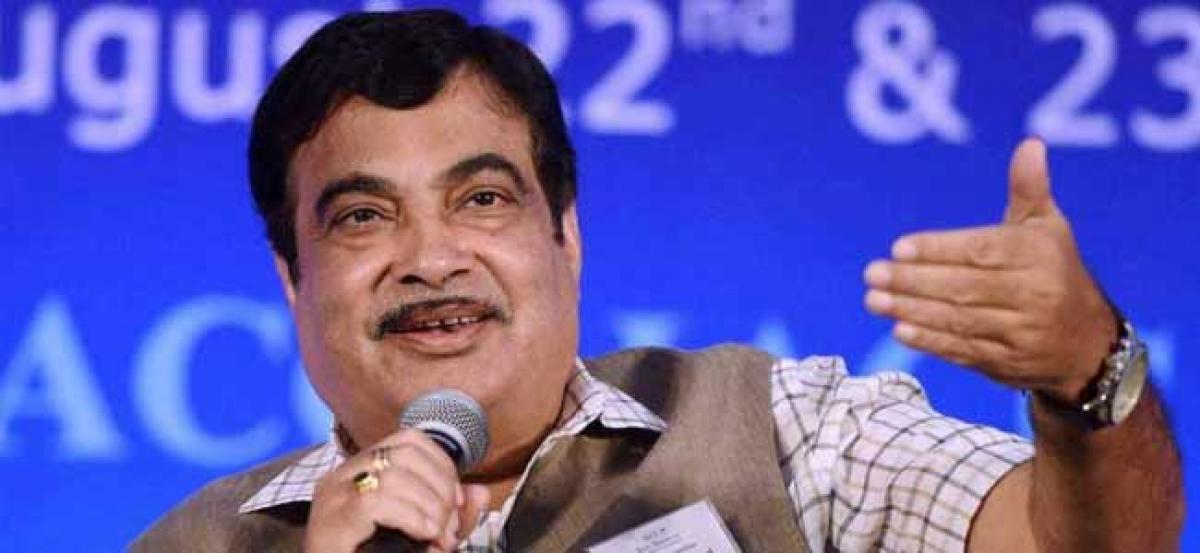 Highlights
After the AllIndia Motor Transport Congress AIMTC called off its nationwide strike, Union Minister of Road Transport and Highways, Nitin Gadkari, lauded the organisation for the decision
Nagpur (Maharashtra): After the All-India Motor Transport Congress (AIMTC) called off its nationwide strike, Union Minister of Road Transport and Highways, Nitin Gadkari, lauded the organisation for the decision.
Gadkari further said the government was "sensitive" to the demands of the transporters, adding that a high-level committee was constituted to look into the unfulfilled demands.
"The decision of All India Motor Congress to end the strike is commendable. They have withdrawn their strike following the government's appeal. The government is sensitive to the demands of transporters. We had already accepted several demands. We have constituted a high-level committee to discuss the remaining demands," he tweeted in Hindi.
Furthermore, Gadkari, while addressing a press conference here, assured the AIMTC of working on the things that have been decided.
"I am happy that they have called off the strike. Minister of Finance Piyush Goyal has been very helpful. I assure them that we will work on the things that have been decided," he said.
Road Transport Secretary YS Malik also thanked the AIMTC for ending the strike.
"Their role in keeping the economy on track is integral. We'll try our best to solve their problems at the earliest," he said.
Transport unions, led by the AIMTC, began the nationwide strike on July 20 over several demands including a cut in diesel prices and highway tolls.
The strike was announced after the talks of negotiation between the AIMTC and the Union government did not yield the desired result.
Goods and Service Tax (GST) compliance, practical problems with e-way bills were some other issues which the transport unions were protesting against.