How to check if your name is on NRC Final Draft List of Assam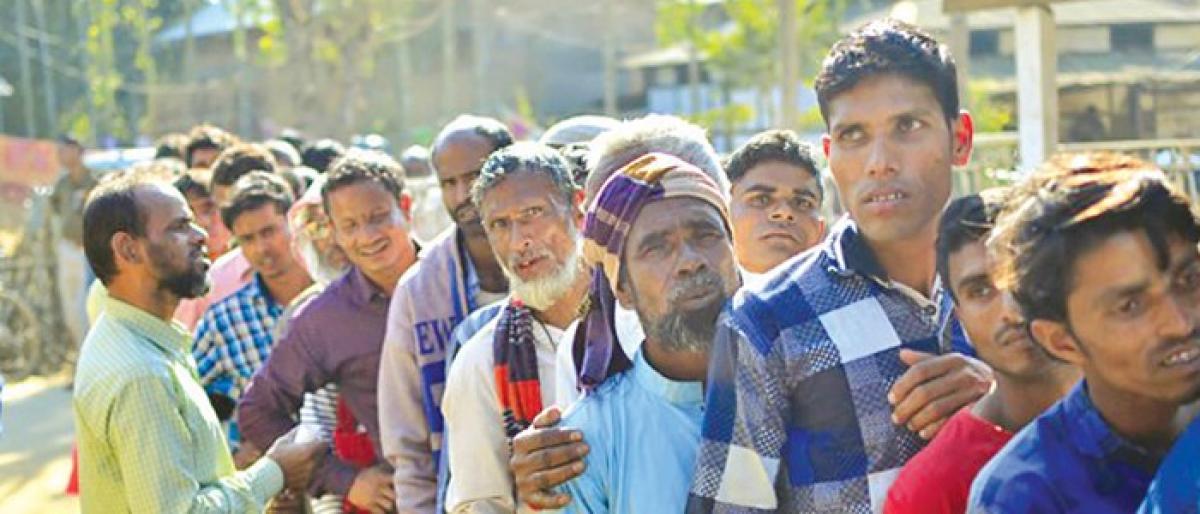 Highlights
The first draft of the NRC was released on January 1, 2018 It had contained 19 crore names from a total applicant pool of 329 crore Mondays list, however, found 289 crore people eligible while 4007 lakh names were left out As per the exercise, which was directly monitored by the Supreme Court, those who have entered Assam after March 24, 1971, will be viewed as illegal immigrants
The National Register of Citizens (NRC) for a state is the list of Indians citizens of that state. For Assam it was first prepared following the 1951 census and legacy data contained in it extends till the electoral roll as of March 1971 (For clarity: The NRC will include the names of all Indian citizens who have been residing in Assam before March 25, 1971).
Updation of the NRC for Assam was taken up following a Supreme Court order in 2013 with the objective of weaning out illegal immigrants from neighbouring areas including Bangladesh.
The first draft of the NRC was released on January 1, 2018. It had contained 1.9 crore names from a total applicant pool of 3.29 crore. Monday's list, however, found 2.89 crore people eligible while 40.07 lakh names were left out. As per the exercise, which was directly monitored by the Supreme Court, those who have entered Assam after March 24, 1971, will be viewed as illegal immigrants.
Here is the process to check if your name is available in NRC's Draft List