Kiki challenge can land you in jail: Hyderabad Police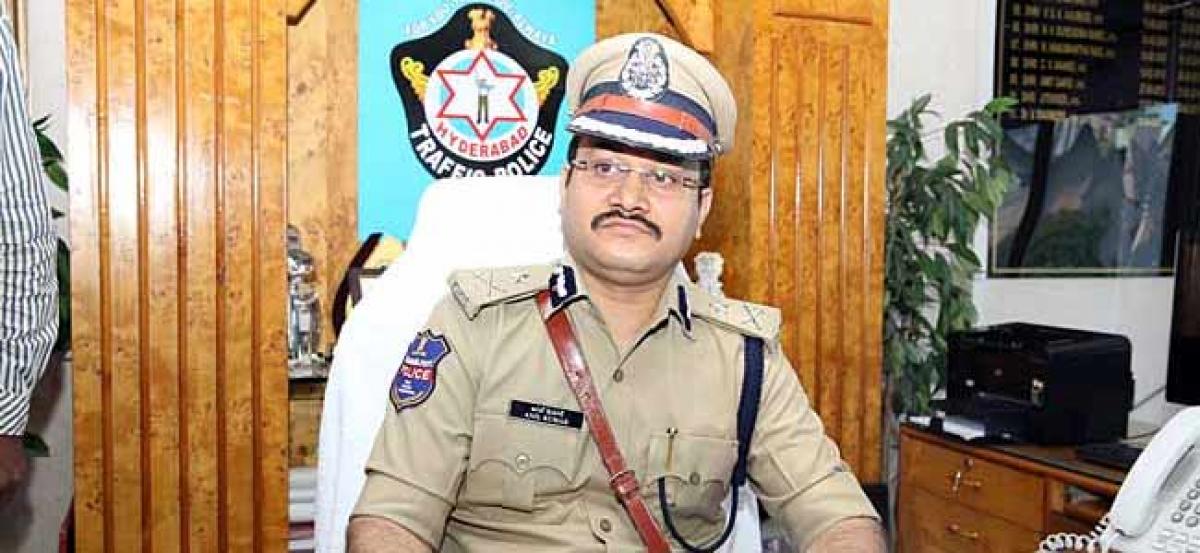 Highlights
Drakes song In My Feelings has been uniting the social media with the Kiki challenge as people have been sharing videos of them taking the challenge which requires them to post a video of themselves dancing to the song
Drake's song 'In My Feelings' has been uniting the social media with the Kiki challenge as people have been sharing videos of them taking the challenge which requires them to post a video of themselves dancing to the song.
The challenge lies in the point that they have to jump out of moving cars and dance on the roads.
While many have already hurt themselves attempting this challenge, the police in India are warning people not to perform the challenge. Police in Jaipur, Bengaluru, and Mumbai have already issued a warning in this connection.
Hyderabad Traffic Police taking a step ahead issued a press release stating that the people attempting the Kiki challenge could be booked for public nuisance.
Saying that its a risk to jump out of a moving car and dance in the middle of the road for both the driver and others, Additional Commissioner of Police (Traffic) Anil Kumar said that criminal charges will be drawn for such acts as untoward incidents may occur while performing them.
He requested the youngsters to accept worthy challenges in life and abstain from taking up the Kiki challenge.
According to the release, the person performing the Kiki challenge on the roads will be booked under Section 268 of IPC and under Section 70 (b) of Hyderabad City Police Act for causing a nuisance on the road and endangering the life of other commuters.