Police nab Chaddi gang in Hyderabad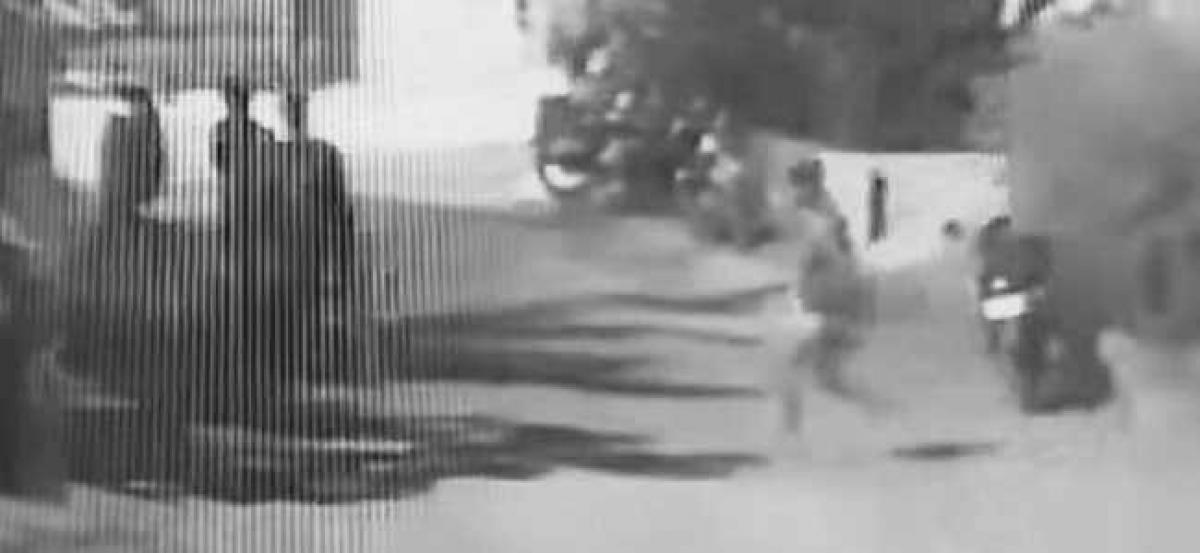 Highlights
Three members of the notorious Chaddi gang have been arrested by the police on WednesdayIn the past few months, the gang had spread panic amongst the public with a series of burglaries on the outskirts of Hyderabad
Three members of the notorious 'Chaddi' gang have been arrested by the police on Wednesday.
In the past few months, the gang had spread panic amongst the public with a series of burglaries on the outskirts of Hyderabad.
Three suspects from Gujarat - Kishab Badhiya, Ravoji, and Bharath were arrested and were brought to the city.
According to the police, the suspects are natives of Gujarat and are labourers by profession. They formed into a gang along with another member and operating in different areas of Telangana.
Gold ornaments weighing 100 grams, silver ornaments weighing about 1 kg and cash of Rs 3,000 were recovered from their possession.