Dalit man abducted, attacked over pending dues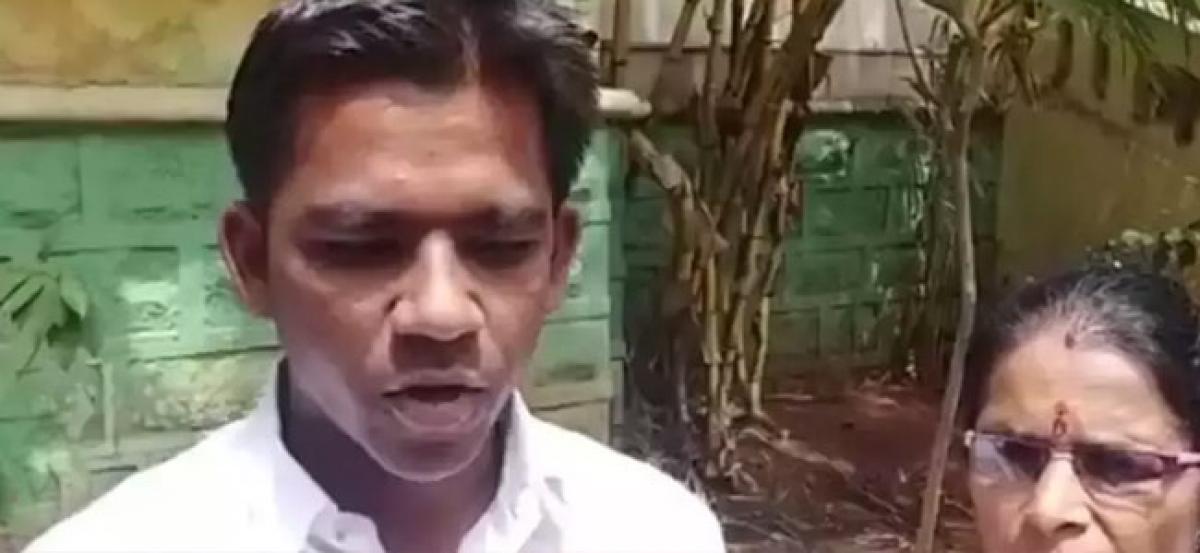 Highlights
A Dalit man from Hyderabad was allegedly beaten up by a local rowdy sheeter According to the victim Rahuls complaint, he was abducted and taken to a gym where he was physically assaulted by a local goon, Gulab Chand
A Dalit man from Hyderabad was allegedly beaten up by a local rowdy sheeter. According to the victim Rahul's complaint, he was abducted and taken to a gym where he was physically assaulted by a local goon, Gulab Chand.
Rahul alleged that the goon had acted on the owner of Rupaly Jeweler, Pankaj's orders.
Previously, Rahul had purchased jewelry worth Rs 4 lakhs from Pankaj's store for his sister's marriage and paid Rs 3.8 lakh with a payment of Rs 20,000 left as due.
While Pankaj demanded him to make the payment, Rahul cited financial trouble and sought some more time. In turn, Pankaj threatened him and brought in the goon to recover the amount.
Rahul complained to the police that he was beaten up and made to do sit-ups in a semi-nude condition. Based on the complaint, the police have registered a case against Pankaj and Gulab Chand.