Telangana Police adds another tool - Facial Recognition System for mobile app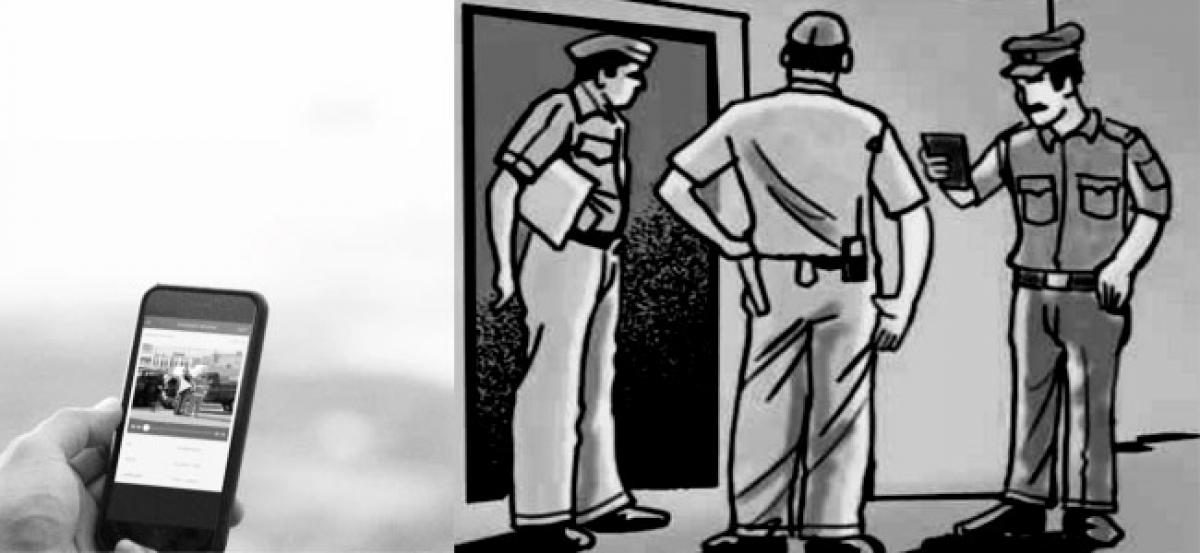 Highlights
Telangana police announced another tool for their mobile app TSCOP to aid investigators in the identification of criminals
Telangana police announced another tool for their mobile app - TSCOP to aid investigators in the identification of criminals.
Director General of Police M Mahender Reddy on Thursday addressed a press conference in Hyderabad stating that the 'Facial Recognition System' would allow investigators to identify potential offenders by comparing the person's face on a real-time basis with the digital photographs stored in CCTNS database.
Photographs of wanted persons, missing persons, offenders, and photographs of arrested persons published in media are already in the database. However, the facial recognition technology cannot be used as an evidence in the court.