3 days Andhra Pradesh weather report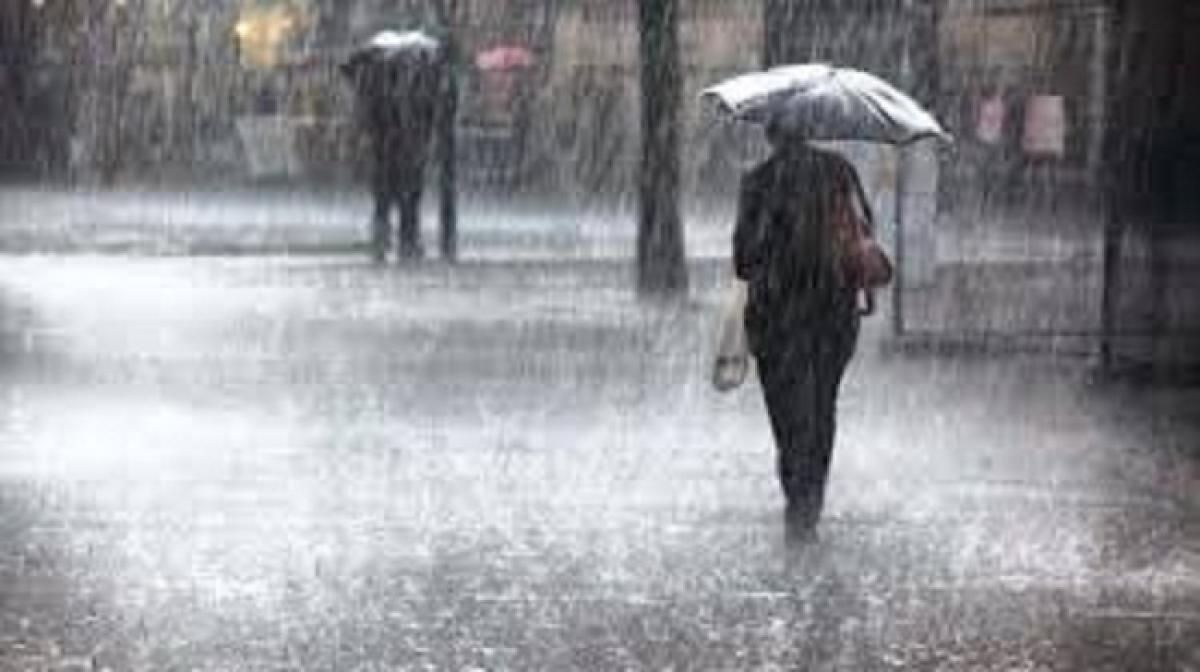 Highlights
Due to the trough in the North Coastal Andhra and Odisha, an area of depression was formed in the Bay of Bengal on Monday The trough was located at 76 km height off the coast of Bay of Bengal
Due to the trough in the North Coastal Andhra and Odisha, an area of depression was formed in the Bay of Bengal on Monday. The trough was located at 7.6 km height off the coast of Bay of Bengal.
The cyclonic trough would further intensify as it moves in South Westerly direction. According to the Hyderabad-based Met office, there would be moderate to heavy rains in north Telangana and north coastal Andhra.
There would be rains in Srikakulam, Vizianagarm, East and West Godavari, Krishna and Guntur districts. In Rayalaseema, there could be moderate to light rains on Tuesday and Wednesday.