Kabaddi association secretary tries to end life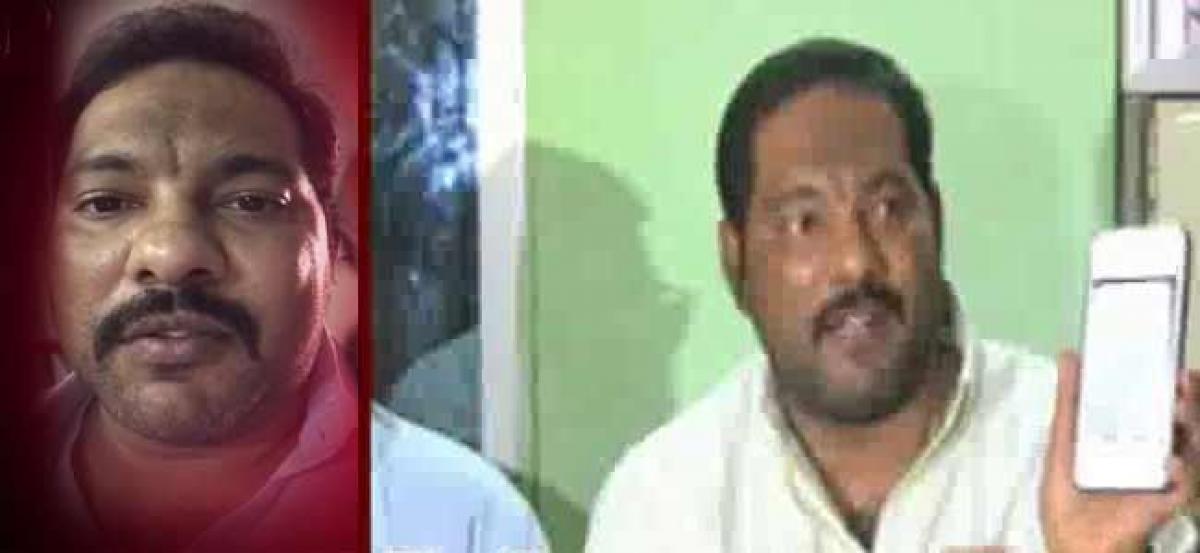 Highlights
In a shocing incident , Krishna district Kabaddi Association secretary Srikanth made an attempt on his life On Wednesday, he consumed pesticide
In a shocing incident , Krishna district Kabaddi Association secretary Srikanth made an attempt on his life. On Wednesday, he consumed pesticide.
He has been rushed to a hospital for treatment. Before consuming the pesticide, he took a selfie video wherein he said that Veera Lankaiah, who has the backing of deputy chief minister KE Krishna Murthy, was torturing the players.
He said that the players were being harassed just because Veera Lankayya wanted to wreak vengeance on him. He said he hoped the players would get justice at least after his death. Srikanth is now in the hospital undergoing treatment.