Honour Killing: Father slits daughter's throat for marrying against his wish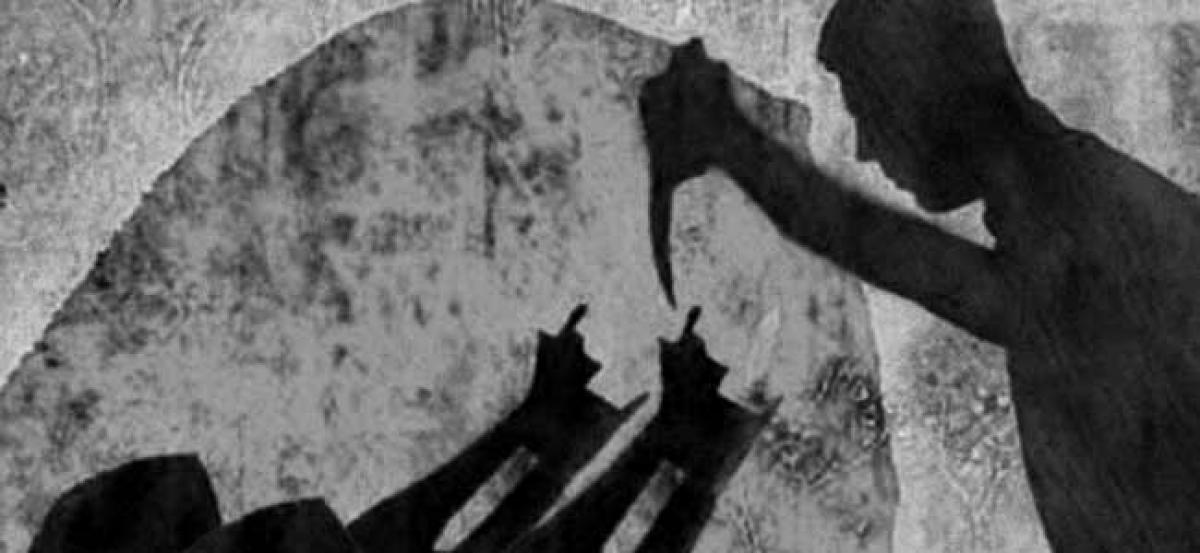 Highlights
In a suspected case of honour killing, a father slit his daughters throat with a knife in the outskirts of Hyderabad on Thursday for marrying a man who she loved
In a suspected case of honour killing, a father slit his daughter's throat with a knife in the outskirts of Hyderabad on Thursday for marrying a man who she loved.
The deceased was identified as Jayamma who got married to Suresh, her neighbour five years ago. After the marriage, the couple left the locality and they have a two-year-old son.
However, as the couple returned to Abdullahpur to attend the ceremony of Suresh's mother who had passed away recently, Jayamma's father came to know of her return.
Her father Narasimha in a fit of anger slit her throat causing Jayamma's instantaneous death.