Man killed as car turns turtle in Hyderabad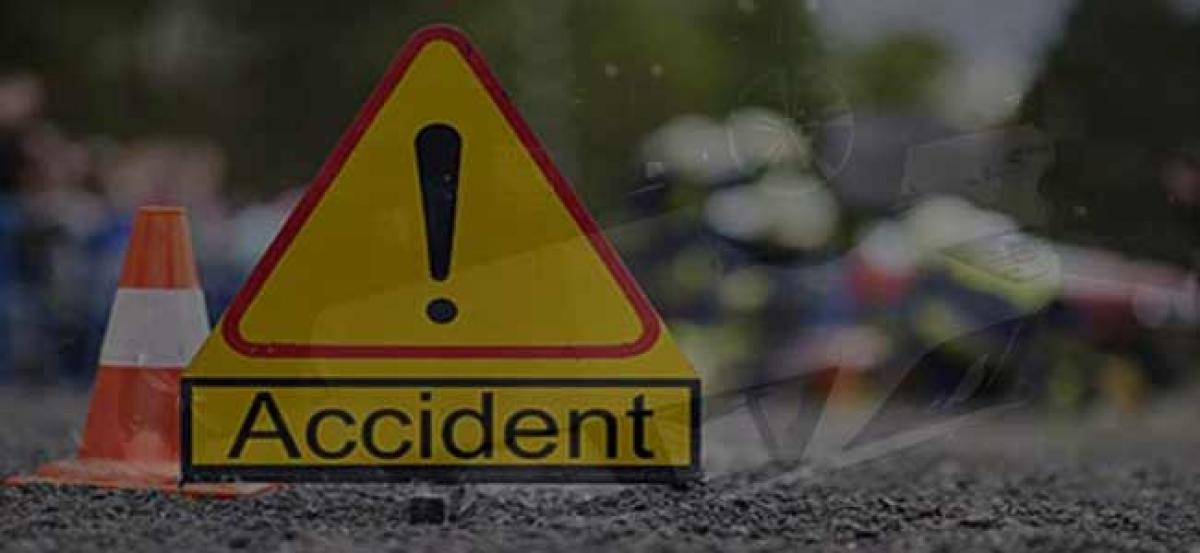 Highlights
A private employee was killed in a road mishap after the car he was traveling in turned turtle in the wee hours of Wednesday The deceased has been identified as S Keerthi Kumar
Hyderabad: A private employee was killed in a road mishap after the car he was traveling in turned turtle in the wee hours of Wednesday. The deceased has been identified as S Keerthi Kumar.
According to the police, the victim along with his friend went to a nearby village around 4 am on Wednesday for having breakfast. However, as they were returning, he lost control of the car and it overturned. Since he was not wearing his seat belt, he was thrown out of the car and sustained severe head injuries.
Locals rushed him to a nearby hospital where he was declared dead by the doctors. A case has been registered under Section 304 (a).