Hyderabad HC will be common for both the states, till new court is built in AP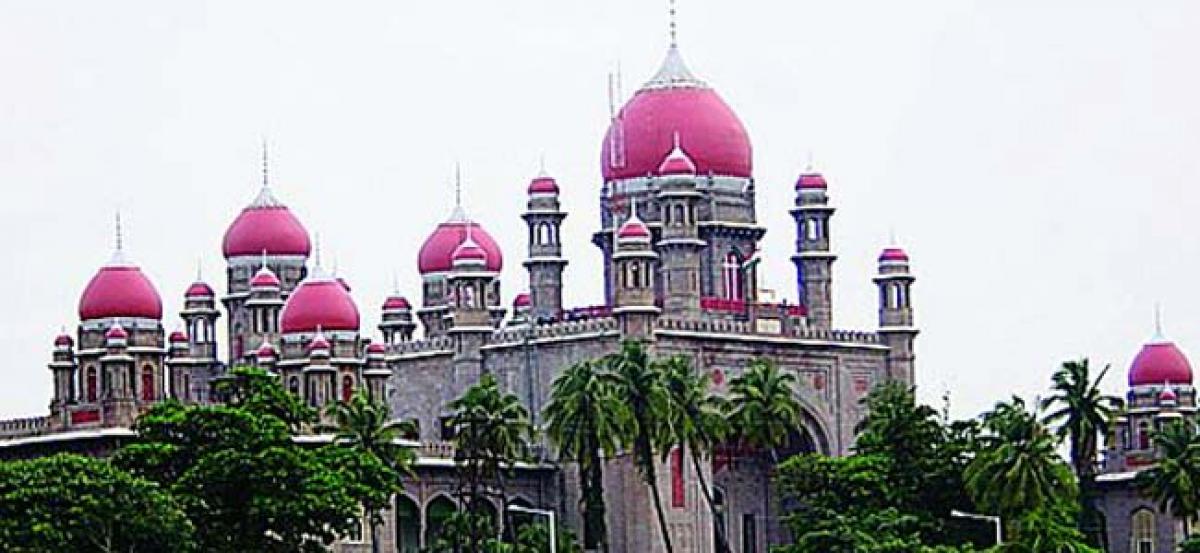 Highlights
seeking a separate High Court for Andhra Pradesh state, the centre filed a Special Leave Petition SPL before the Supreme Court challenging the city Apex court of bifurcating the High court in Hyderabad
Hyderabad: seeking a separate High Court for Andhra Pradesh state, the centre filed a Special Leave Petition (SPL) before the Supreme Court challenging the city Apex court of bifurcating the High court in Hyderabad.
The two states will have the High court until the construction of High court in Andhra Pradesh, the centre said.
Earlier, the Hyderabad High court ruled out the plea of Telangana government for the construction of another High court at the Gachibowli for Telangana state and the present court will be given for Andhra Pradesh adding that the High court cannot be bifurcated like the Secretariat and other official buildings.
In regard to the High court row, the union law ministry has alleged that the Andhra Pradesh government has not taken measures for the construction of High Court in AP despite sanctioning of Rs 500 crore in 2015 for having a new HC, secretariat and Raj Bhavan.
"The court has enough halls and the two states can have their courts separately inside the existing High Court since Hyderabad has declared as a common capital for both the states for 10 years," said Attorney General KK Venugopal.