Jagan Gives No Assurance To New Leaders In YSR Congress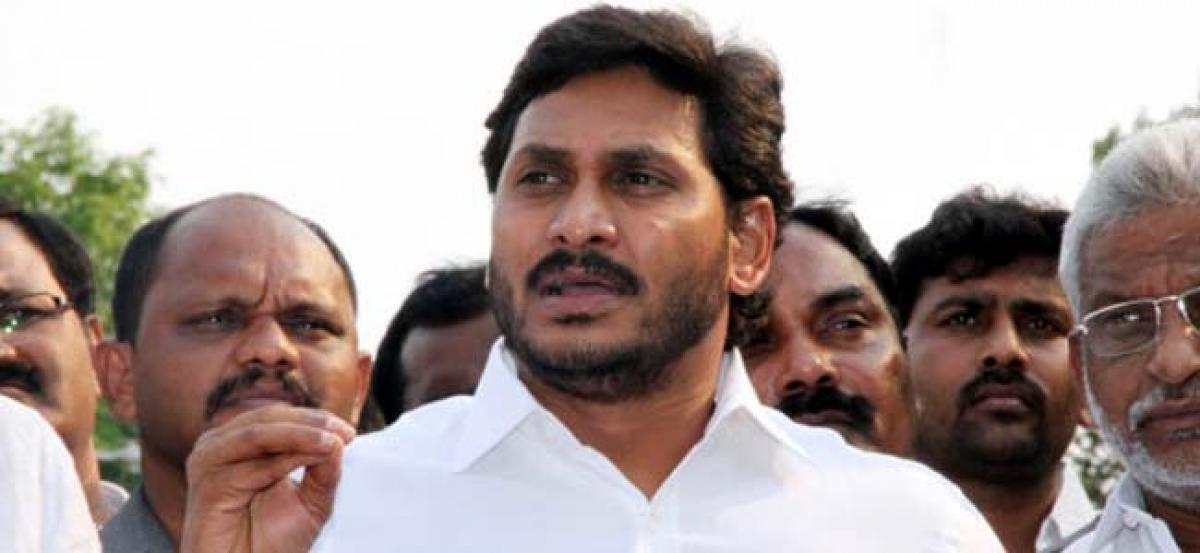 Highlights
The newly joined leaders from other political parties to YSR Congress Party seems worried a lot as the party President YS Jagan Mohan Reddy is not giving the assurance of his party ticket to contest in the elections
The newly joined leaders from other political parties to YSR Congress Party seems worried a lot as the party President YS Jagan Mohan Reddy is not giving the assurance of his party ticket to contest in the elections.
The recently joined senior most leader from Nellore district Anam Ramanarayana Reddy was also not assured of party ticket. Leaders said many seniors from other parties are joining YSR Congress expecting to consolidate their political future before the elections. The YSR Congress Chief is avoiding to accept the request of new leaders to finalise party tickets. Disappointed leaders are already finding alternative.
Leaders said Jagan is not taking serious note of those who are leaving the party.