Astrological Predictions won't decide Telangana polls, OP Rawat on KCR's magic number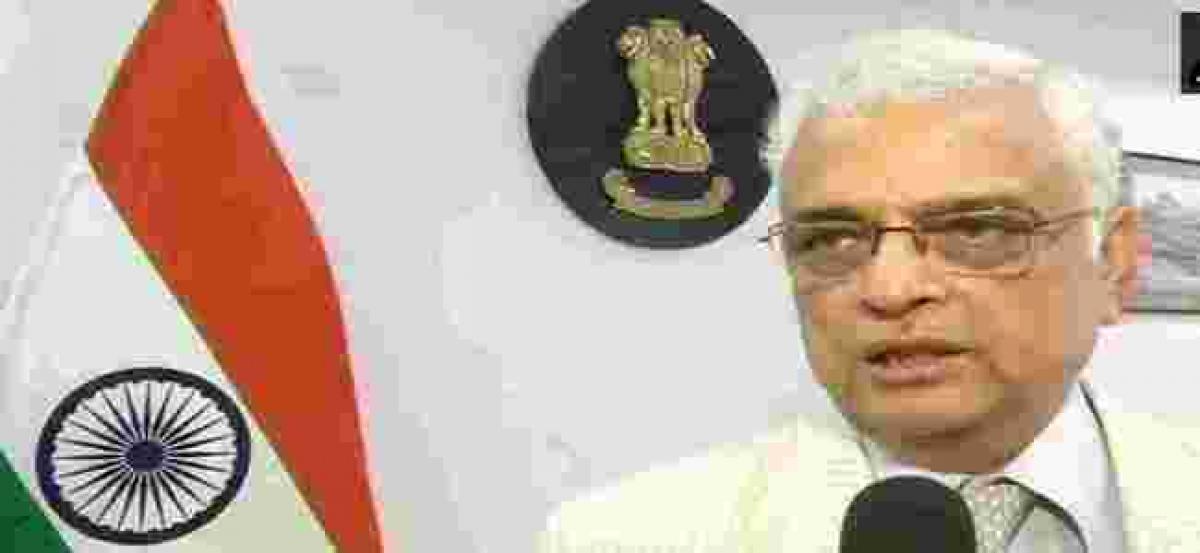 Highlights
It was reported that KCR has dissolved the assembly on September 6 which is a magic number for KCR
The Chief Election Commissioner of India OP Rawat on Friday opined that astrological predictions will not decide the time of assembly elections in the state pointing out the dissolution of assembly on Thursday (September 6).
After a thorough access, we will decide if the elections are to be held along with Madhya Pradesh, Chhattisgarh, Rajasthan and Mizoram, said Rawat.
It was reported that KCR has dissolved the assembly on September 6 which is a magic number for KCR. And also launch of his election campaign from Siddipet which was turned out to be lucky for KCR in 2014.
Rawat said that the assembly elections in Telangana will be held after complete preparations done by the poll panel. He further said that the date of elections could be decided after getting a report from Telangana Chief Electoral Officer Rajath Kumar.
According to Rajath Kumar who held a meeting with the district collectors today said that the date of elections will be decided after finalising the voter list in Telangana.