Sand smuggling mafia worth Rs 1000 crore: BJP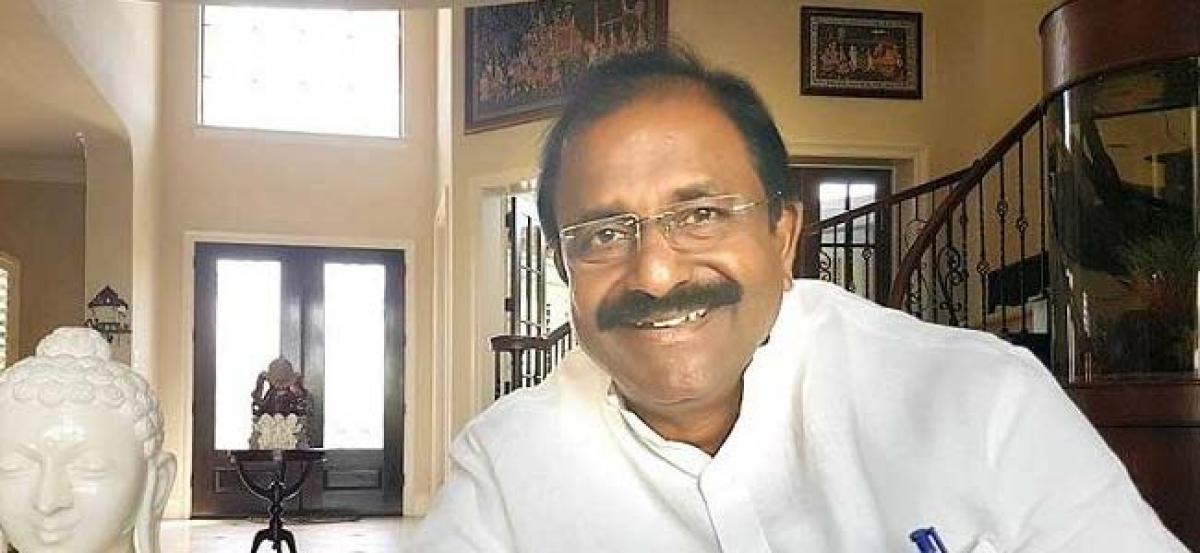 Highlights
BJP MLC Somu Virraju on Thursday alleged that both the ruling TDP and the Opposition YSRCP were having shares in the illegal sand quarrying and sand mafia activities
Amaravati: BJP MLC Somu Virraju on Thursday alleged that both the ruling TDP and the Opposition YSRCP were having shares in the illegal sand quarrying and sand mafia activities.
BJP legislature party leader Vishnu Kumar Raju said that though CM chandrababu Naidu hs introduced the free sand policy, massive irregularities were going on in the state.
He said that illegal sand quarrying was going on unabated and alleged that the political biggies were involved in the hike in the loading charges. Sand famia has looted the state to a tune of Rs 1000 crore, he added. Vishnu Kumar Raju said that there was a slump in the construction activities in Vizag cities due to the shortage of sand.
On the issue of the YSRCP's boycott of the assembly sessions, Vishnu Kumar Raju said that the YSRCP MLAs should attend the assembly and raise various issues to take the government to task.