Hyderabad: 4 minors booked on charges of rape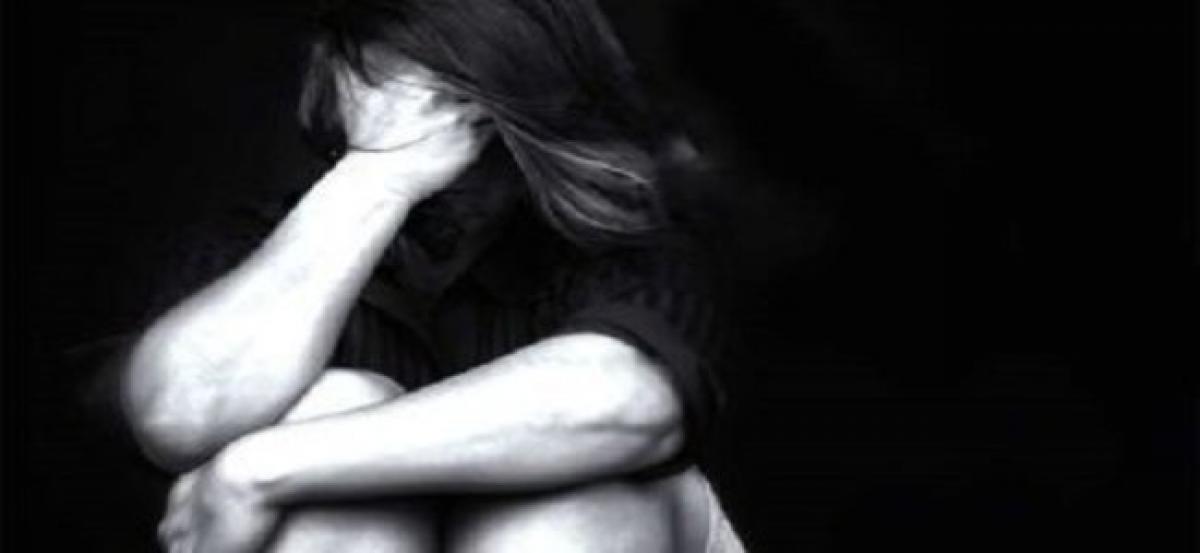 Highlights
A case has registered on four minors in connection with the alleged rape of a 14yearold girl in Gowlipura
A case has registered on four minors in connection with the alleged rape of a 14-year-old girl in Gowlipura.
According to Chatrinaka police, the juveniles befriended the victim and her sister 20 days ago as they reside in the same locality. It was reported that two of the four suspects picked up the girls and took them to Charminar for sightseeing. While returning back home, the two accused met another two suspects and introduced the girls to them.
One of the accused kept her sister engaged in talking, while the other two looked on and the remaining suspect raped her.
Based on the registered by the victim and her sister, the police launched a man hunt to nab the accused who have gone absconding.