Central Government encouraging Bonds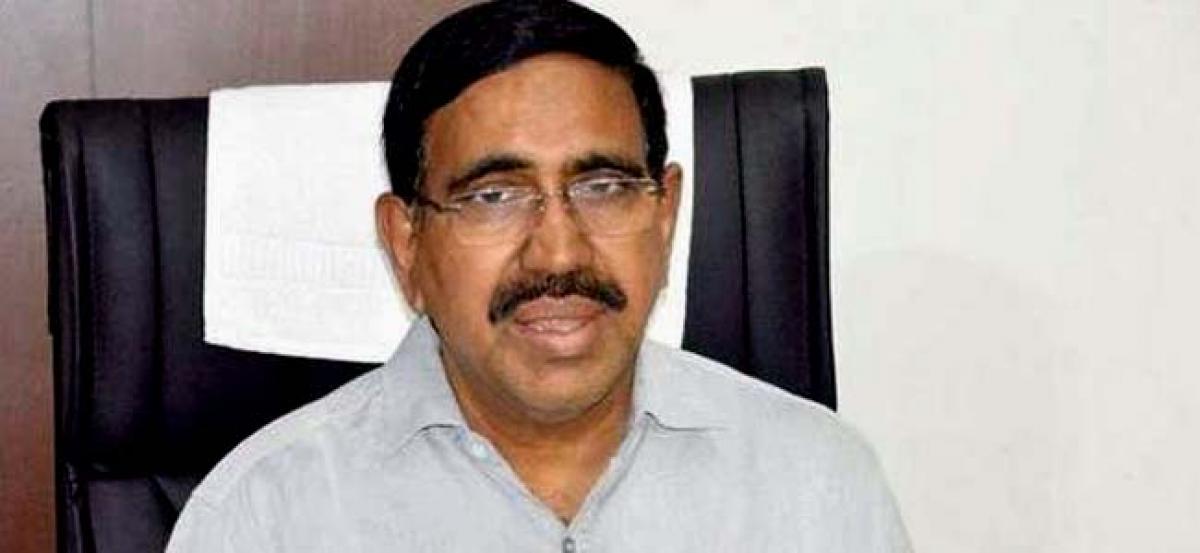 Highlights
The Central Government itself is encouraging the State governments to mobilise funds from market through bonds, explained Minister for Urban Development P Narayana, while answering in a short duration question raised under rule number 256 in Assembly on Monday by TDP MLAs Dulipalla Narendra Kumar and Tenali Sravan Kumar on Amaravati Bonds
Amaravati: The Central Government itself is encouraging the State governments to mobilise funds from market through bonds, explained Minister for Urban Development P Narayana, while answering in a short duration question raised under rule number 256 in Assembly on Monday by TDP MLAs Dulipalla Narendra Kumar and Tenali Sravan Kumar on "Amaravati Bonds".
The Minister said that the Central Government is giving Rs 13 crore subsidy on each hundred crore Bonds. Like that they are giving up to two hundred crore worth Bonds. Hence the State government will also get Rs 26 crore as subsidy from Central Government. The AP CRDA applied for that and will get soon.
Narayana said that, without knowing the facts the opposition leaders including BJP leaders were blaming the State. He further added that the rate of interest on the bonds was decided by the ratings given to the project. The 10.32 percent rate of interest on Amaravati Bonds was also determined by the ratings given to Amaravati Capital City project.
BJP MLA Vishnukumar Raju, while concluding the debate on the issue said that the Government should mobile more funds for construction of capital city from all possible sources.