Hyderabad: Missing Man traced from Facebook after 7 years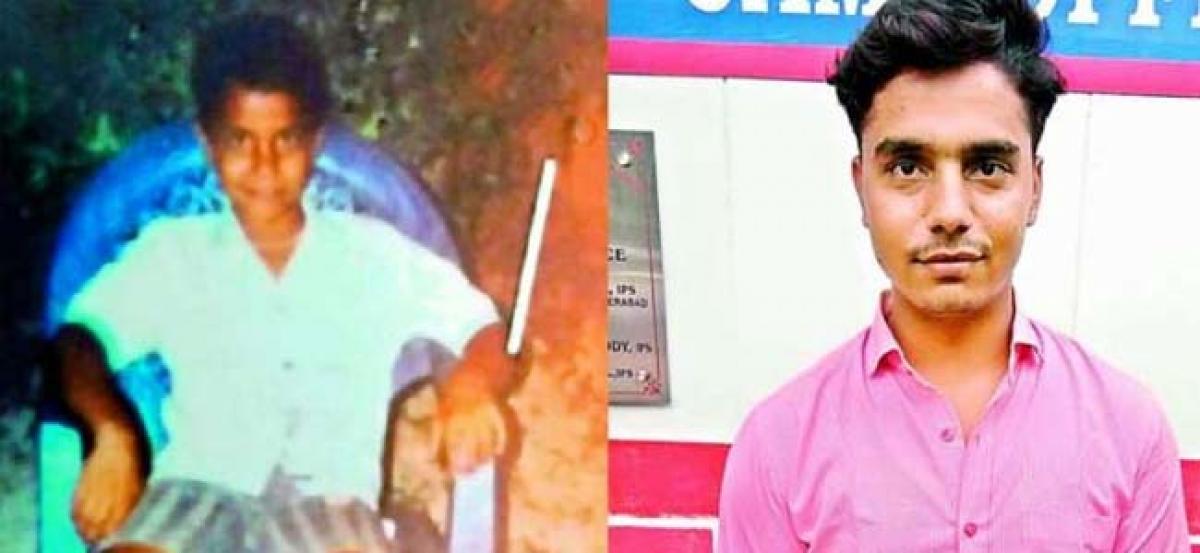 Highlights
A 22year old man who went missing in 2011, has been traced by his relatives when they came across his Facebook profile On learning his brother, Sujeeth Kumar Jha is on Facebook, his sister and her husband alerted the Rachakonda police who brought him back to the city
Hyderabad: A 22-year- old man who went missing in 2011, has been traced by his relatives when they came across his Facebook profile.
On learning his brother, Sujeeth Kumar Jha is on Facebook, his sister and her husband alerted the Rachakonda police who brought him back to the city.
Sujeeth ran away from his home in Moula Ali without informing his sister in 2011. He was 15-year-old then.
A complaint was filed by his family in 2011, but the police failed to trace out him.
Seven years after when Sujeeth's relatives found his profile on Facebook, they had sent a request. But Sujeeth who thought of staying away from his family did not accept the request. He later changed his Facebook profile name.
The cyber crime police played a key role in tracing out Sujeeth by gathering his Facebook information. The officials then went to Mumbai and tracked his location through Facebook and caught hold of him.
He was brought to the city and handed over to his family.