Modi Creates Animosity Between Me and KCR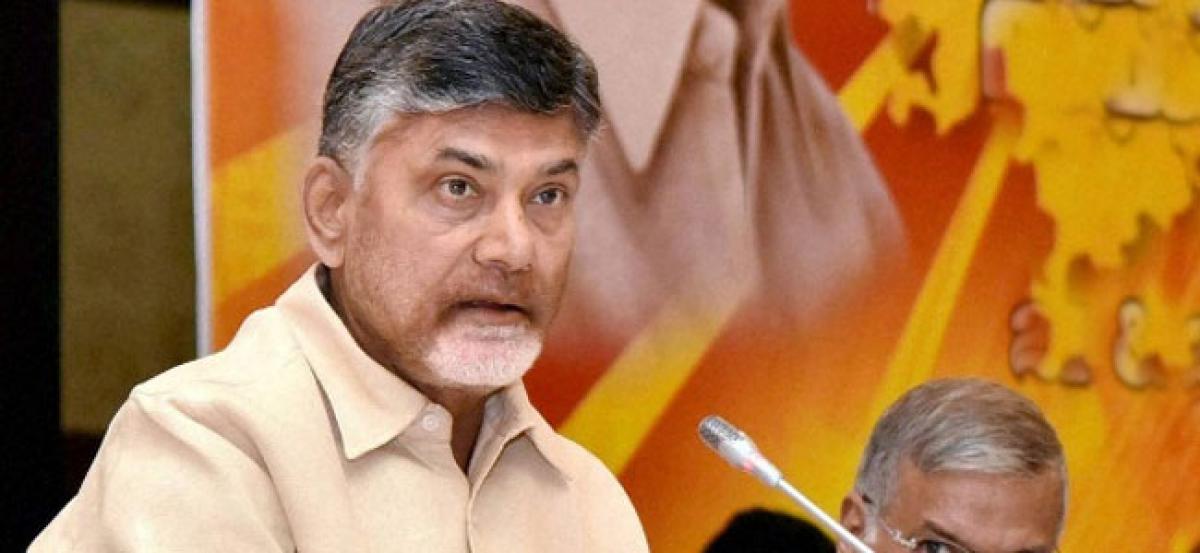 Highlights
Andhra Pradesh Chief Minister N Chanrababu Naidu said that Prime Minister Narendra Modi has been trying to create animosity between Telangana Chief Minister K Chandrasekhar Rao and him
Andhra Pradesh Chief Minister N Chanrababu Naidu said that Prime Minister Narendra Modi has been trying to create animosity between Telangana Chief Minister K Chandrasekhar Rao and him.
During the debate on state new capital Amaravati in the Assembly, the chief minister said he realised BJP's conspiracy politics.
In a scathing attack on Modi, Chandrababu said he took strong exception to the high handedness of the centre.