SCR contributes Rs 7.5 crore to Kerala PM relief fund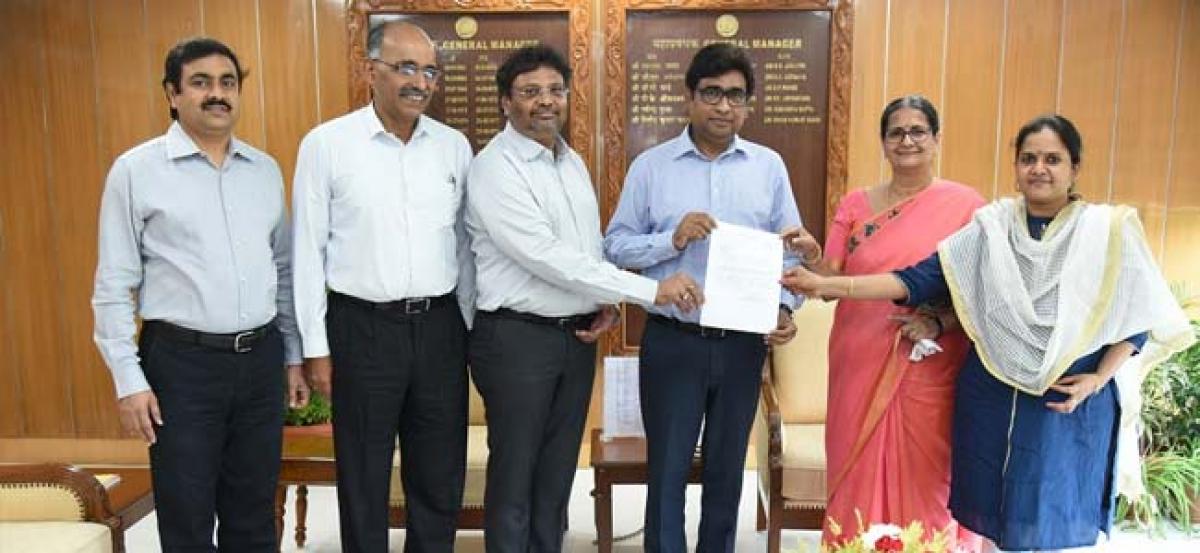 Highlights
The officials of South Central Railway has donated a whopping amount of Rs 75 crore to Prime Ministers National Relief Fund Kerala, which was hit by floods recently
The officials of South Central Railway has donated a whopping amount of Rs 7.5 crore to Prime Ministers National Relief Fund -- Kerala, which was hit by floods recently.
The railway staff on the instructions of Railway minister Piyush Goyal have contributed their wages to the flood-hit Kerala.
About 630 tonnes of relief aid materials such as food items, baby food, medicines, home kits, disinfectants and so on. Of these, 185 tonnes was collected by the railway officials and the remaining have been collected from various voluntary organisations.
Divisional Railway Managers of all the six division have been entrusted with the responsibility in carrying out the relief aids.