KTR inaugurates world-class cancer centre at NIMS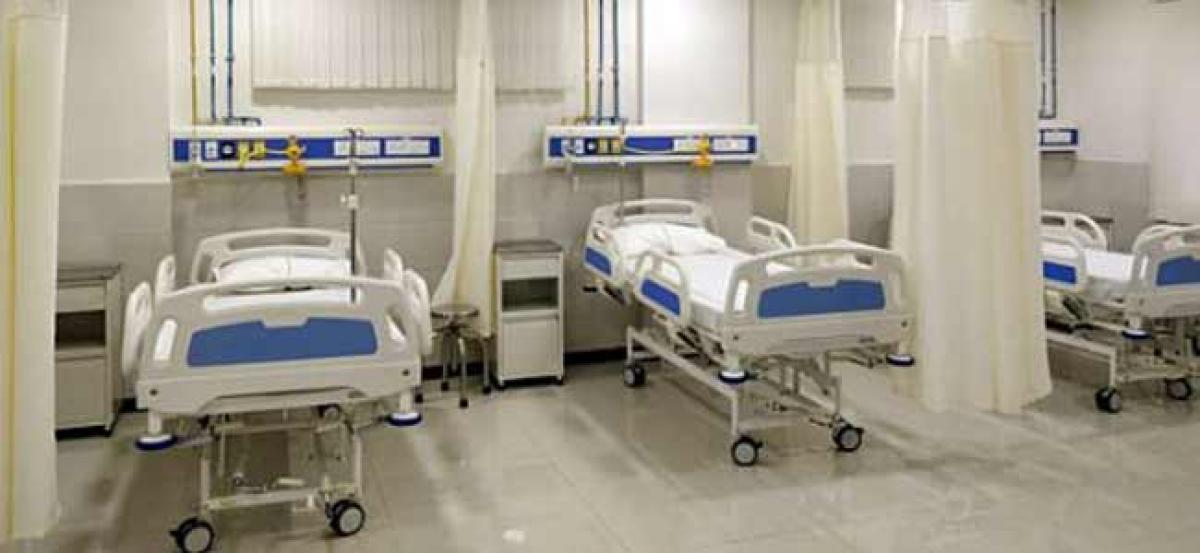 Highlights
Telangana IT and Municipal Administration and Urban Development Minister KT Rama Rao on Thursday inaugurated airconditioned cancer centre at Nizam Institute of Medical Sciences in Punjagutta KTR accompanied Health Minister Laxma Reddy for the inauguration ceremony
Telangana IT and Municipal Administration and Urban Development Minister KT Rama Rao on Thursday inaugurated air-conditioned cancer centre at Nizam Institute of Medical Sciences in Punjagutta. KTR accompanied Health Minister Laxma Reddy for the inauguration ceremony.
The 50-bed Oncology unit has been developed at a cost of Rs 10 crore by Megha Engineering Infrastructure Pvt Ltd (MEIL) which is on par with any other corporate hospitals in terms of infrastructure. Of the 50 beds, five are for Intensive Care Unit (ICU), 12 beds are for men, 10 beds for women, 11 beds for children and 12 are for special leukaemia ward.
The development works of cancer centre were started in June last year which has taken one year to complete it. Besides the patient ward, it also consists of doctors' room, staff room, store room and so on.