TDP MLA Scions Donate Rs 10 Lakh To CPM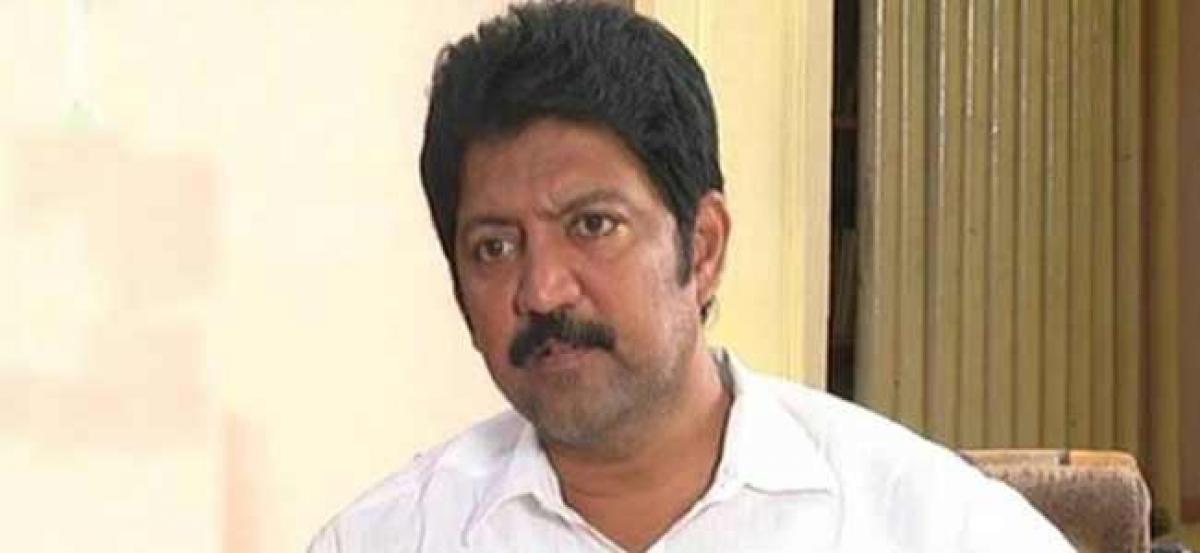 Highlights
TDP MLA from Vijayawada Vallabhaneni Vaamshis son Ravindra and daughter Vaundhara donated RSVP 10 lakh to CPM in memory of their grandfather Valabhaneni Rameshchand
TDP MLA from Vijayawada Vallabhaneni Vaamshi's son Ravindra and daughter Vaundhara donated RSVP 10 lakh to CPM in memory of their grandfather Valabhaneni Rameshchand.
The MLAs scions met CPM state secretariat members YV Nageshwara Rao handed over the cheque for Taking 10 lakh saved by Ravindra in the banks.
The left party leaders appreciated the gesture.