Even Modi called for early polls, what's wrong if we do it? TRS slams Amit Shah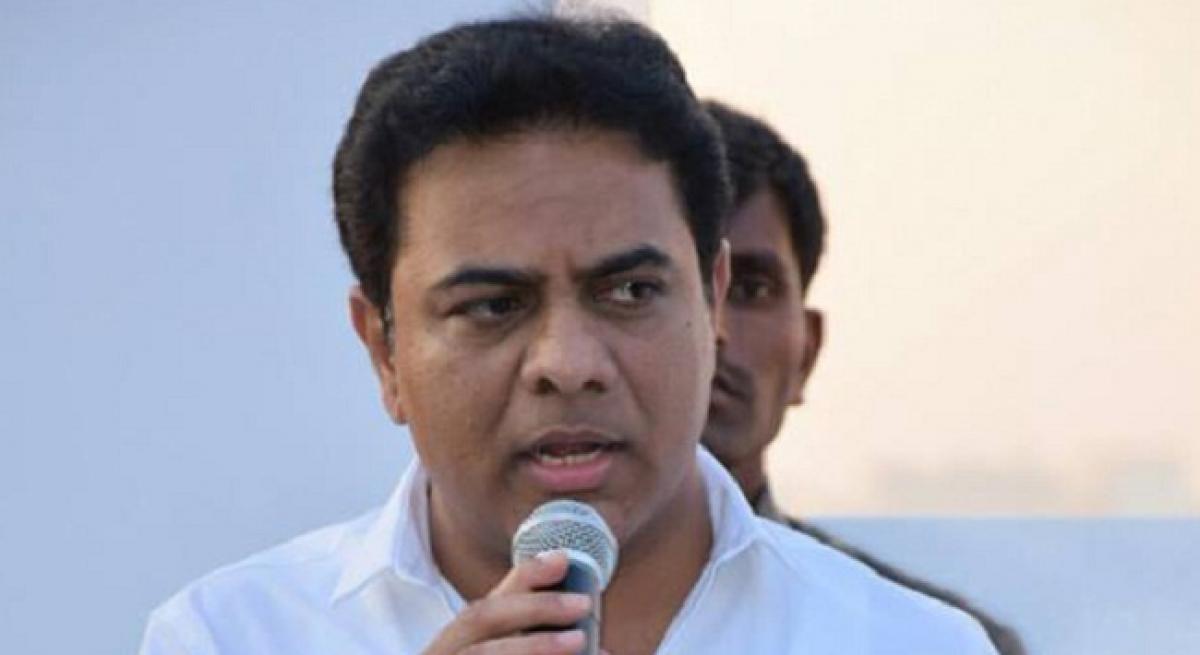 Highlights
Telanganas IT Minister K T Rama Rao has criticised BJP President Amit Shah for questioning the K Chandrasekhar Rao governments decision to go in for early elections to the assembly
Hyderabad: Telangana's IT Minister K T Rama Rao has criticised BJP President Amit Shah for questioning the K Chandrasekhar Rao government's decision to go in for early elections to the assembly.
Addressing party workers in the city on Sunday, Rama Rao, son of Chandrasekhar Rao, said Prime Minister Narendra Modi opted for early polls in Gujarat when he was the chief minister of the state in 2002.
Former Prime Minister Atal Bihari Vajpayee also went for early polls in 2004, he pointed out. "Then what is wrong if the TRS government goes for early polls", K T Rama Rao, popularly known as KTR, asked.
He also hit out at claims by Amit Shah over the Centre's contribution towards development of Telangana.
The Telangana IT minister claimed there were no special favours offered by the Centre to the state, which registered a growth rate of 17.17 per cent.
"Telangana has been playing great role in the nation's development and (Amit) Shah must understand that the central government depends on states for pooling revenues," he added.
Rao also accused the BJP of cheating the public both in Telangana and Andhra Pradesh and said it has "no moral right" to seek votes from Telugu people.
The BJP leaders in Telangana were making "dubious" claims on winning the elections here, he added.
Amit Shah on Saturday had questioned Chandrasekhar Rao for prematurely dissolving the Telangana Assembly and "burdening" the people with expenditure.