Tea, Coffee prices go up on IRCTC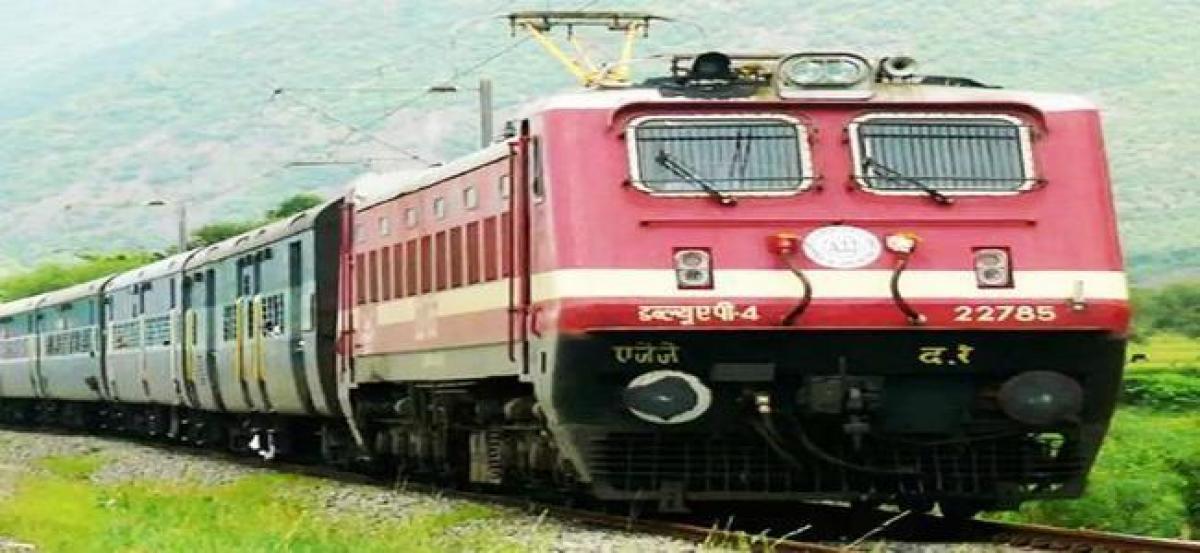 Highlights
IRCTC, tea coffee prices increased, railway The IRCTC has increased the prices of tea and coffee and the Railway Board duly approved the proposal said a railway officer adding that it also decided to end the practice of serving tea in pots

The IRCTC has increased the prices of tea and coffee and the Railway Board duly approved the proposal said a railway officer adding that it also decided to end the practice of serving tea in pots.
An amount of Rs 3 has been enhanced on a 150 ml cup of tea and coffee totalling the price to Rs 10. Earlier the tea price was Rs 7.
The new price came into effect from September 18.
However, the Railways also said that the cost of the standard tea has remained unchanged. It also made it clear that no additional tax will be added on it.
The price changes won't affect Rajdhani and Shatabdi trains as the food package in these are prepaid.