Jagan Safeguards Mekapati Family's Territory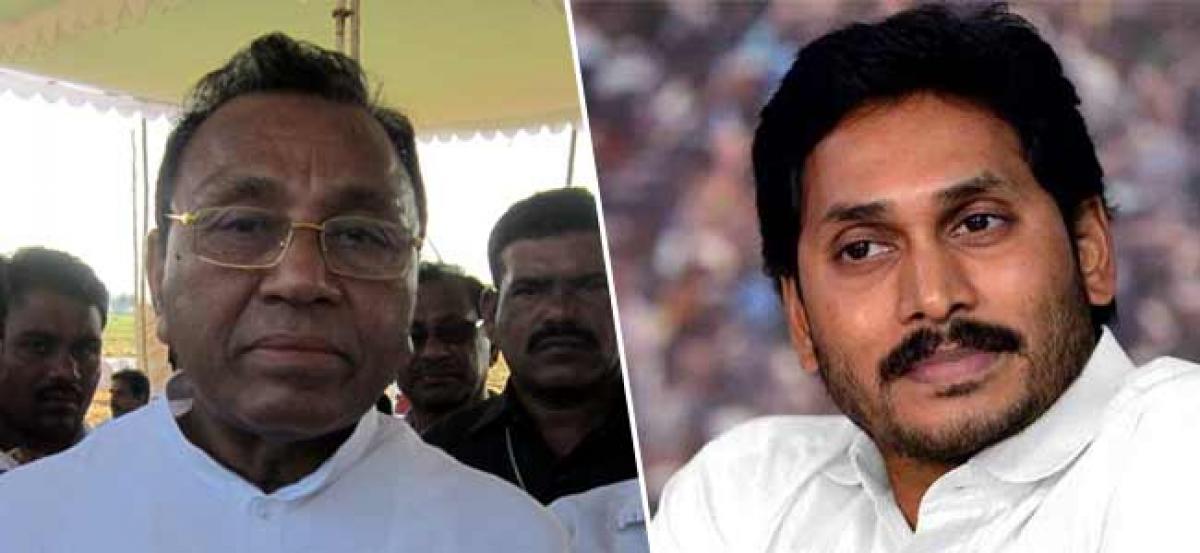 Highlights
Mekapati family relived from the worry they faced on their political future after Anam Ramanayana Reddy joined YSR Congress Party YS Jagan appointed Anam as party incharge to Venkatagiri Assembly constituency in Nellore district
Mekapati family relived from the worry they faced on their political future after Anam Ramanayana Reddy joined YSR Congress Party. YS Jagan appointed Anam as party incharge to Venkatagiri Assembly constituency in Nellore district.
Earlier, speculation were doing rounds that the former TDP leader will be allotted either Udayagiri or Atmakuru Assembly segments represented by Mekapati Chandrasekhar and Goutam respectively.
As Anam is given the responsibility of looking after party affairs of Venkatgiri assembly segment, Mekapati family got a green signal to contest from the same constituencies. Party MP Mekapati Rajamohan Reddy will also fight from Nellore Parliament segment.