JC Diwakar Reddy Lambasts TDP leaders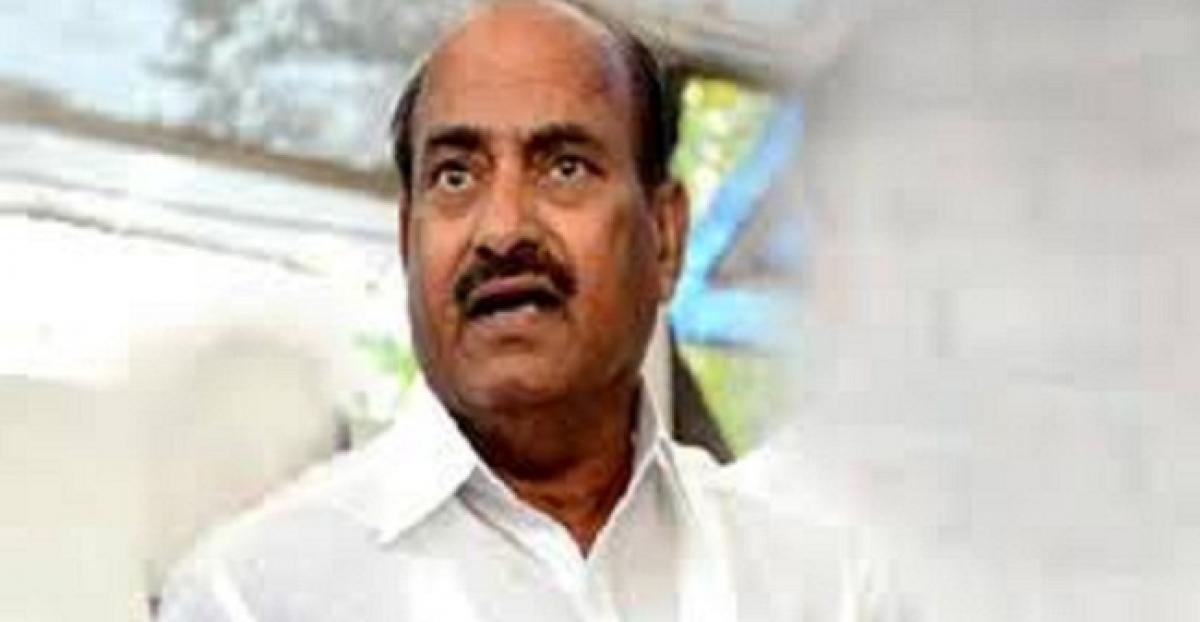 Highlights
TDP senior leader and Anantapur MP JC Diwakar Reddy castigated the TDP MLAs and MPs of his native district for maintaining silence on disparaging comments made by police officials against political leaders
TDP senior leader and Anantapur MP JC Diwakar Reddy castigated the TDP MLAs and MPs of his native district for maintaining silence on disparaging comments made by police officials against political leaders.
The TDP said the police officers belittled the entire political fraternity and not confined to him only by their comments.
He wondered the ruling party leaders are maintaining silence on the issue. Meanwhile, Deputy Chief Minister and Home minister Chinna Rajappa said Reddy should have not made derogatory remark against police and the officials should also maintain restraint.