Hyderabad: 20 cases of Swine Flu reported in two weeks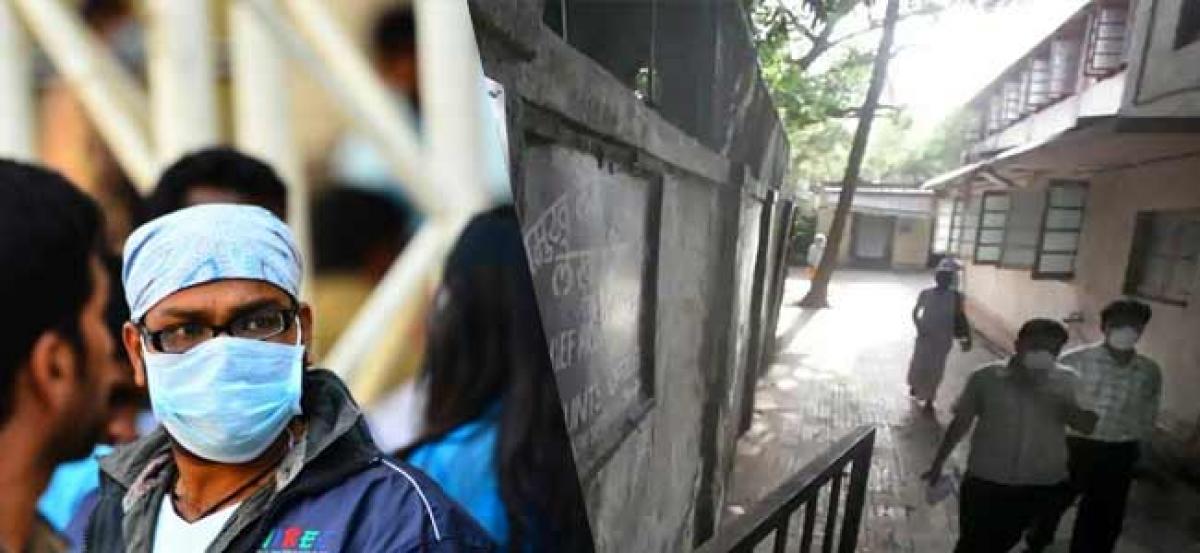 Highlights
The deadly H1N1 swine flu virus seems to be back in action after a break of eight to nine months across the statewideAs per the latest reports 20 new cases have been reported over the last two weeks, of which four cases were reported on saturday
Hyderabad: The deadly H1N1 (swine flu) virus seems to be back in action after a break of eight to nine months across the statewide.
As per the latest reports 20 new cases have been reported over the last two weeks, of which four cases were reported on saturday.
Swine flu had peaked during the summer months last year after mutated Michigan strain (mutated from the earlier california strain) of the virus found, there were no cases reported since the beginning of the year till the last month.
For H1N1 virus to spread, winter is the peak season. A senior official from the State Health Department said, "We are seeing 20-25 suspected cases of H1N1 virus per day. This is just the beginning of the swine flu season and the numbers are expected to go up further, People need to be doubly cautious and avoid going to large gatherings to avoid the H1N1 virus. As there is no study done about the virus as it got mutated last year and we have no idea how virulent it has become. Moreover, dengue virus have become more virulent as well".
Dengue and Chikungunya viruses have become more active over the last two months, with the three dreaded viruses becoming active, experts advised extra precautions to be taken like avoiding crowded places, maintaining personal hygiene, seek medical help in case of a fever and protect yourself from mosquito bite.