Model code to be implemented in states where assemblies have been dissolved: EC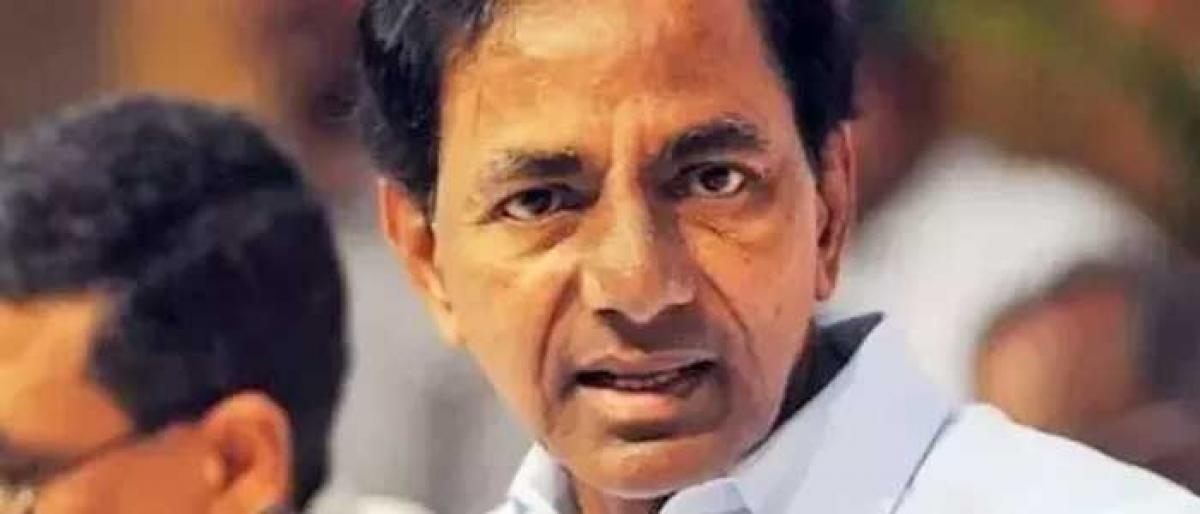 Highlights
The model code of conduct will come into force immediately and the caretaker government will be barred from announcing new schemes in the states where legislative assemblies have been dissolved prematurely, the Election Commission EC said Thursday
New Delhi: The model code of conduct will come into force immediately and the caretaker government will be barred from announcing new schemes in the states where legislative assemblies have been dissolved prematurely, the Election Commission (EC) said Thursday.
In a communique to the cabinet secretariat, the EC said the model code will apply to the caretaker state government as well as the central government in matters relating to that particular state.
The decision assumes importance as the Telangana assembly was dissolved recently before its term came to an end. Its term was to end in June, 2019.
The model code usually comes into force the day EC announces polls and remains enforced till the electoral process is completed.
"Consequently, neither the caretaker state government nor the central government shall announce any new schemes, projects, etc., in relation to that state or undertake any of the activities prohibited under the Model Code of Conduct," the EC said.
The commission made it clear that all other prohibitions, such as the use of official resources for any non-official purposes, combining of an official visit with electioneering, will be applicable on all ministers and other authorities of the caretaker state government, central government as well as governments of other states.
The EC said its directions are in line with a 1994 Supreme Court verdict which said a caretaker government should merely carry on with the day-to-day governance and desist from taking any major policy decision.