Detectives catch hold of corrupt RTO officer : 13 KG gold, 32 KG silver found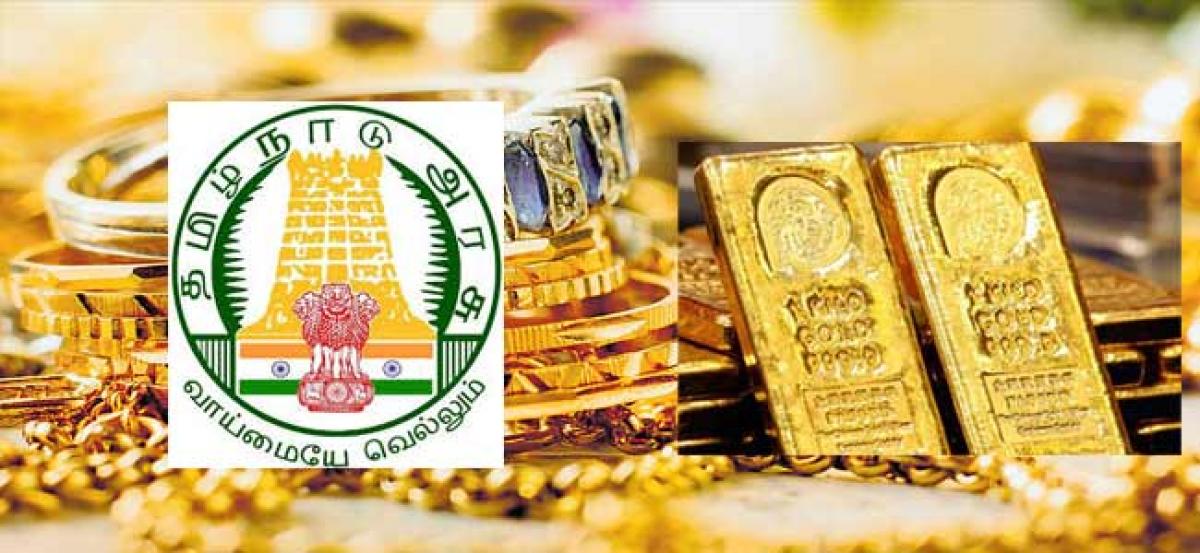 Highlights
When detectives of the Directorate of Vigilance and Anticorruption DVAC clench on babu, a regional transport officer RTO in Kallakurichi of Villupuram, allegedly accepting a bribe of Rs 25,000 early this month
CHENNAI: When detectives of the Directorate of Vigilance and Anti-corruption (DVAC) clench on babu, a regional transport officer (RTO) in Kallakurichi of Villupuram, allegedly accepting a bribe of Rs 25,000 early this month. Clear look into the official's assets by DVAC has found nearly 13 KG of gold and 32 kg of silver from the administrators bank lockers, apart from several property documents.
They also seized Rs 30 lakh, around 1 kg of gold and 11 kg of silver while searching his residence. They also seized keys to six lockers.These keys opened lockers held by Babu in several banks like SBI, HDFC, Andhra Bank and Catholic Union Bank (CUB), the sources said.
When sleuths went checking recently, they found gold in the lockers.In one locker, there was 10 kg of silver. A few days ago, 2.5kg of gold and 10.25kg of silver were recovered from one of the lockers, the source said.
"This indicates that basically this RTO officer working in one corner of the state was a multi-millionaire," said a source privy to the investigations.
The lockers also had certificates of authenticity for diamond jewels, DVAC sources said. In all, ''More than 60 property documents and 40 other policy documents have been recovered from the bank lockers'', officers of the investigating agency said.
Incidentally, Babu was arrested after a complaint lodged by a man named B Muthukumar, who alleged that the official had demanded a bribe of Rs 25,000 for issuing a fitness certificate, on September 10.
Along with Babu, middleman Senthil Kumar has reportedly been arrested by the DVAC which is keeping a close watch on transport department administrators as they have come across operandi of several scams and methods by which black money is transformed into gold, silver or invested in property.