2 Nigerians including woman arrested for cultivating ganja on terrace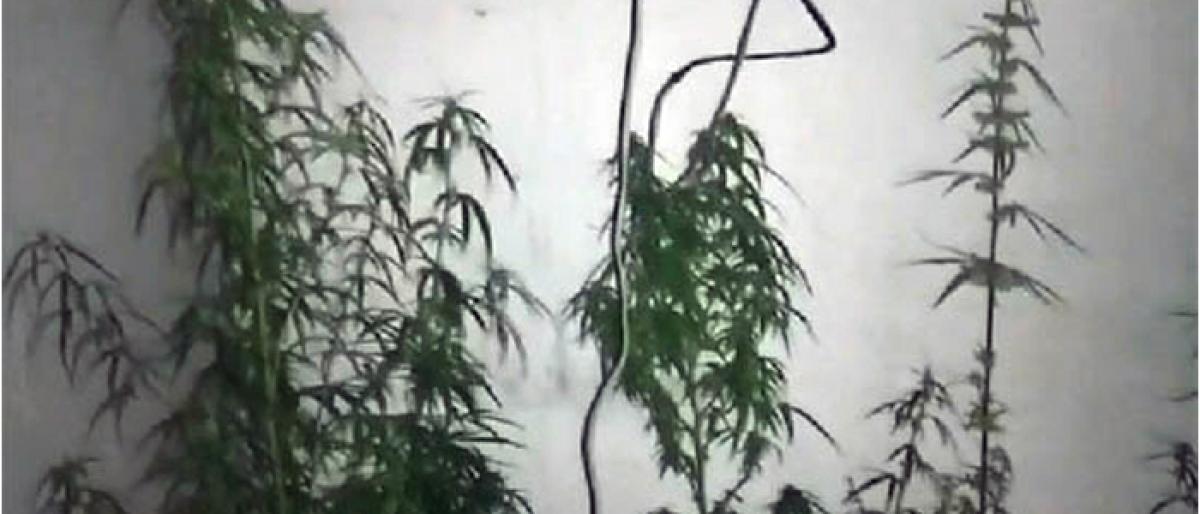 Highlights
Two Nigerians including a woman were arrested for cultivating ganja on the terrace of their house by the city police on Wednesday
Two Nigerians including a woman were arrested for cultivating ganja on the terrace of their house by the city police on Wednesday.
They concealed the plants with other flower pots on the top of their house in Kapra.
Police on a tip-off raided the house and recovered the ganja plants. It is learned that the Nigerians are consuming ganja with tea and other beverages along with their friends.
They were growing the plants for the last three months, the police said.
"The Nigerians are entering the city in the pretext of education and are selling ganja," the police added.