Power to be restored in most parts by 22 October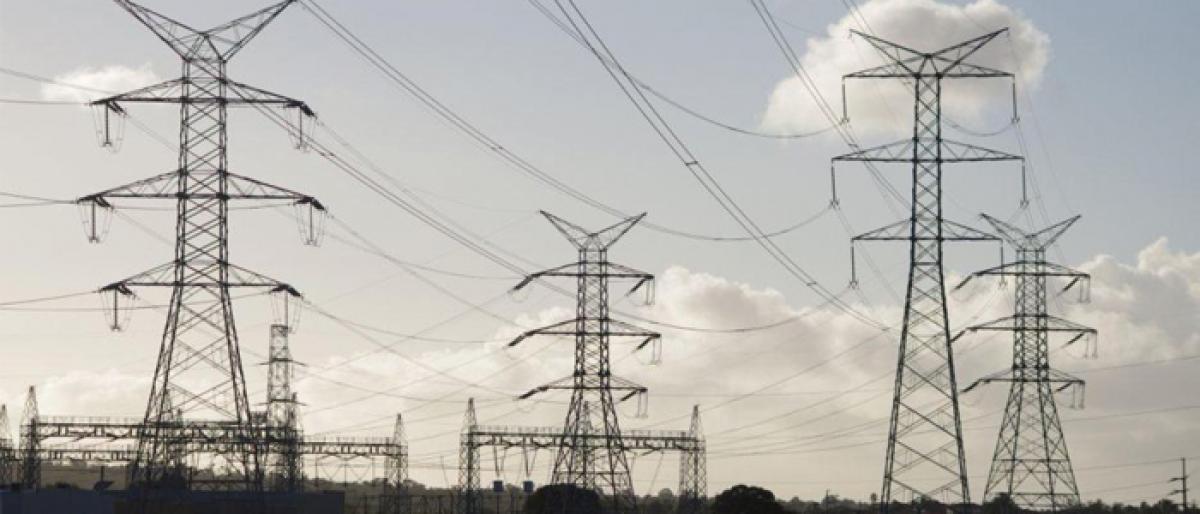 Highlights
Power supply to be restored in most parts of Titli cyclone affected areas by 22 October said AP Transco chairman and managing director CMD, KVijayanand
Power supply to be restored in most parts of Titli cyclone affected areas by 22 October said AP Transco chairman and managing director (CMD), K.Vijayanand.
Regarding restoration of power in remote and sea shore villages it will take some more days CMD admitted.
We have already restored power in municipal towns and mandal head quarters. In a press conference here on Sunday he explained over all loss as six 132 KV towers affected fully and 33 towers damaged partially.
500 KV supply Talcher-Kolar line also damaged. 765 KV Angole-Srikakulam-Vemagiri line affected, 400 KV Srikakulam-Garividi line also damaged.
Total 50 feeders of 33 KV, 380 feeders of 11 KV, 101 sub-stations of 33/11 KV were damaged due to Titli cyclone.
Total 33,300 poles collapsed as a result power supply affected fully in 4319 villages of it power restored in 3120 villages till Sunday evening CMD elaborated.
Repair and restoration works almost finished at all damaged sub-stations and ready for power supply from here he added.
Total 10,000 people are being engaged for restoration works, 43 earth movers, 18 drilling machines, 153 generators, 218 cranes are being used in power lines restoration works.
Advisor to government on energy, K.Ranganadham also attended.