TDP to release 20-point election manifesto as election looms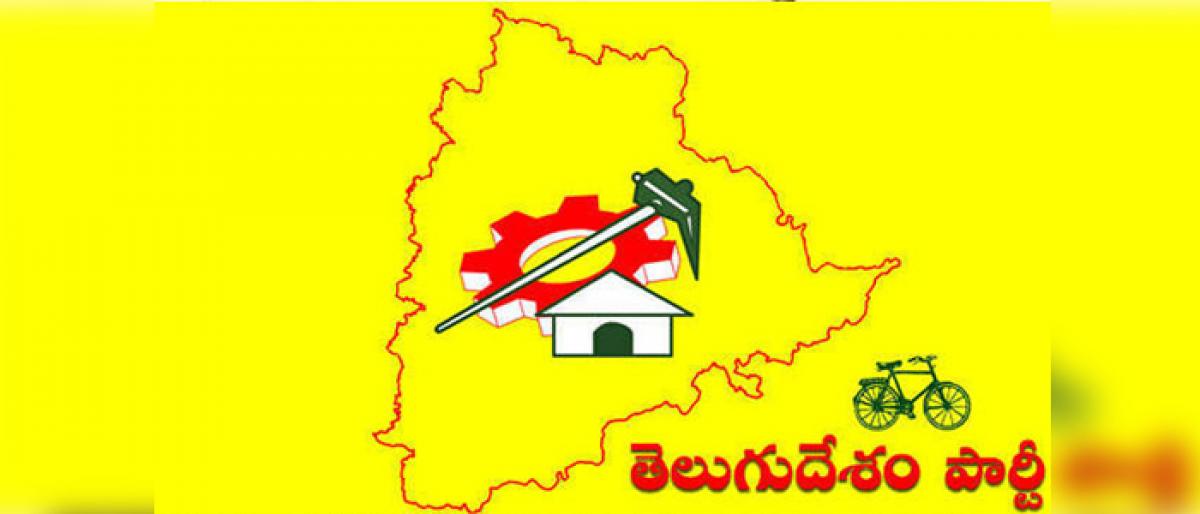 Highlights
Telangana Telugu Desam Party TTDP to release election manifesto tomorrow prioritising women and youth in the state
Telangana Telugu Desam Party (TTDP) to release election manifesto tomorrow prioritising women and youth in the state.
It is learned that Andhra Pradesh chief minister N Chandrababu Naidu held a meeting with the party leaders to discuss the seat-sharing with Mahakutami and election manifesto.
According to reports, the election manifesto is being prepared with 20 key points.