Election officer caught while extorting jeweller at check post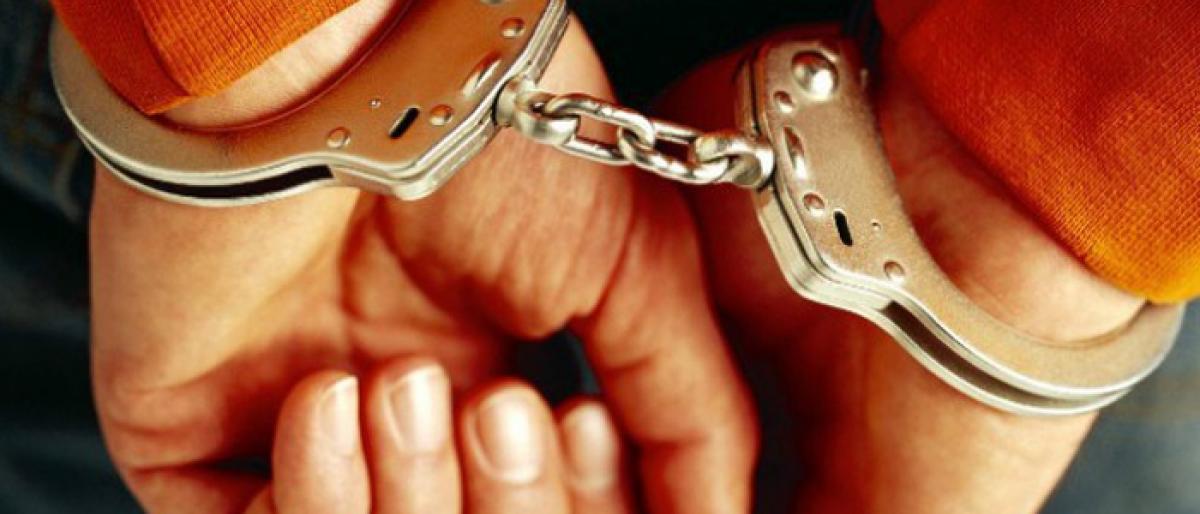 Highlights
Ramesh Banoth, Superintendent of Police Ramanagara, said the accused, Anil Kumar, 28, an assistant horticulture officer, had been scheduled as an election officer at Mayaganahalli checkpost
BENGALURU: Ramesh Banoth, Superintendent of Police (Ramanagara), said the accused, Anil Kumar, 28, an assistant horticulture officer, had been scheduled as an election officer at Mayaganahalli checkpost.

Horticulture officer was arrested by Ramanagara Rural police on Sunday for allegedly extorting a jeweller at an election checkpost last week and recovered 265g gold and 500g silver articles from the inculcate.OV Devakar, owner of Venugopal Gold Palace, Chamarajanagar, said he was on his way to his hometown after buying gold and silver in Bengaluru on October 16.

He was on his way to the car with friend AV Girish and driver Santosh. The car reached Mayaganahalli checkpost around 11.30 PM when an election squad flagged down his car."Anil Kumar told us that they need to check my car and I informed him that I am a gold businessman.

Later, Kumar told his staff that I am his friend and got into my car. He asked us to leave the spot and we stopped at an isolated stretch in Ramanagara. He took 215g gold bars, 50g gold and 500g silver ornaments and Rs 5,000 in cash from me before allowing us to proceed," Devakar said in his report.

Police have registered a case of extortion and detained Kumar on Sunday morning. "We have recovered all gold and silver extorted from Devakar. Kumar was produced before a magistrate, who remanded him to judicial custody. Further probe is underway," police said

Subscribed Failed...
Subscribed Successfully...