TRS announces Malakpet, Zaheerabad candidates name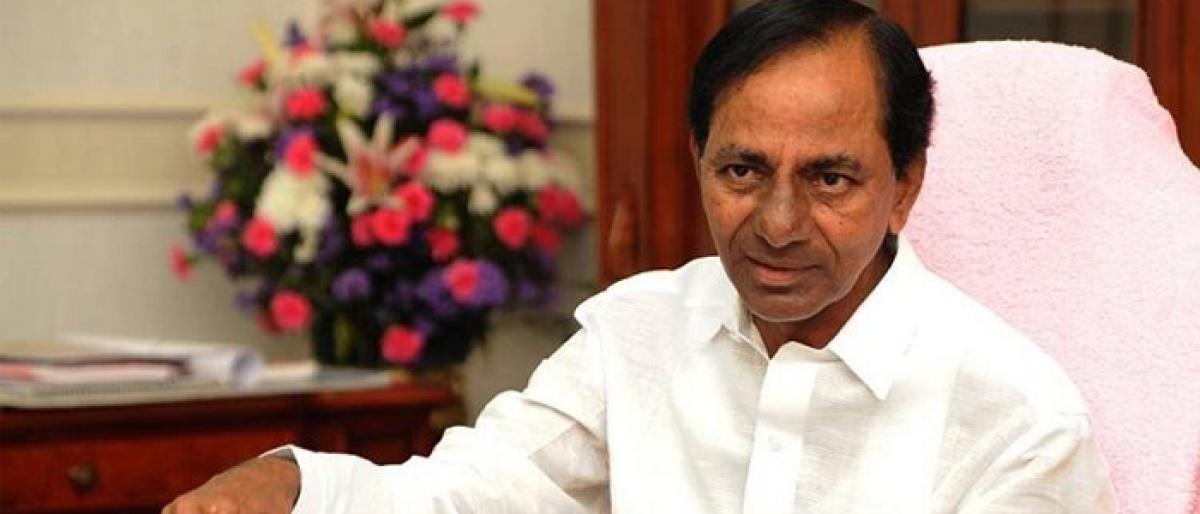 Highlights
The Telangana Rashtra Samiti TRS on Sunday announced the candidates names for Malakpet and Zaheerabad assembly constituencies at a meeting held with the party supremo
The Telangana Rashtra Samiti (TRS) on Sunday announced the candidates' names for Malakpet and Zaheerabad assembly constituencies at a meeting held with the party supremo.
Chavan Satish Kumar has offered a ticket to contest from Malakpet while K Manik Rao from Zaheerabad.
It may be recalled that TRS party has released the names of 105 candidates on September 6 after dissolving the assembly.
And now, with the release of another two names, the party announced 107 candidates for 119 assembly seats.
Another 12 candidates will be soon announced by the party.