I-T Raids on Navayuga Engineering Company Limited office in JubileeHills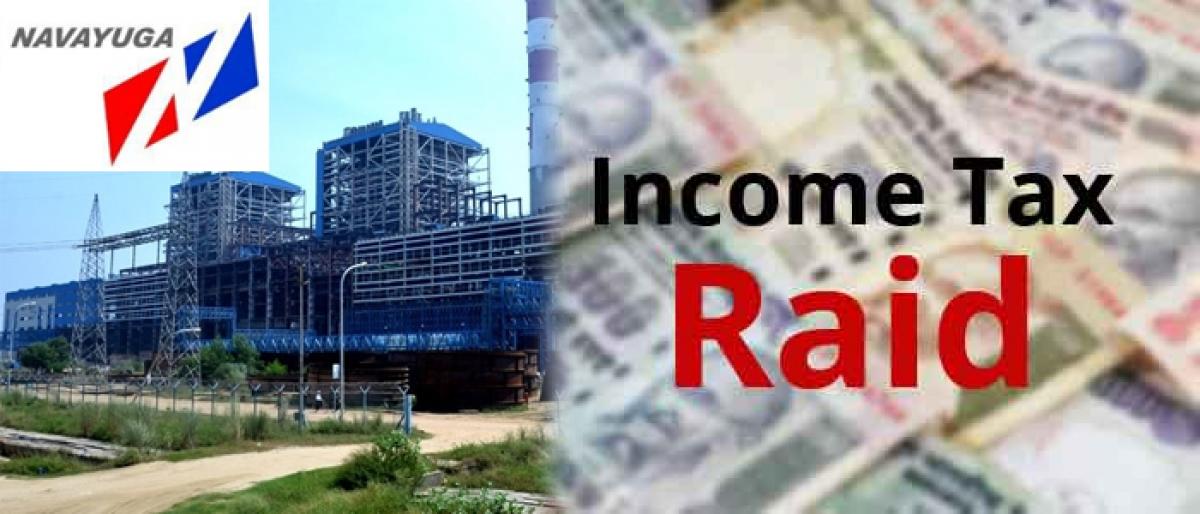 Highlights
Income Tax officials on Thursday raided the Navayuga Engineering Company Limited officeThe search operations are going from the morning hours
Income Tax officials on Thursday raided the Navayuga Engineering Company Limited office.The search operations are going from the morning hours.
According to sources,I-T officials are enquiring about the 47 companies related to Navayuga company. Navayuga constructions company is presently doing the Polavaram Project works.
The I-T officials on the allegations that the company violated the ROC guidelines,checking the records and documents pertaining to the projects financial transactions and I-T returns.
The I-T sleuths are also seeking the information om Navayuga Bangalore Toll way Private Limited,Navayuga Infra Projects Private Limited, Krishna Dredging company Limited, Krishna port company Limited and on Shubham Corporation Private Limited.