YSRCP leaders demanded CBI enquiry on the murder attack on YS Jagan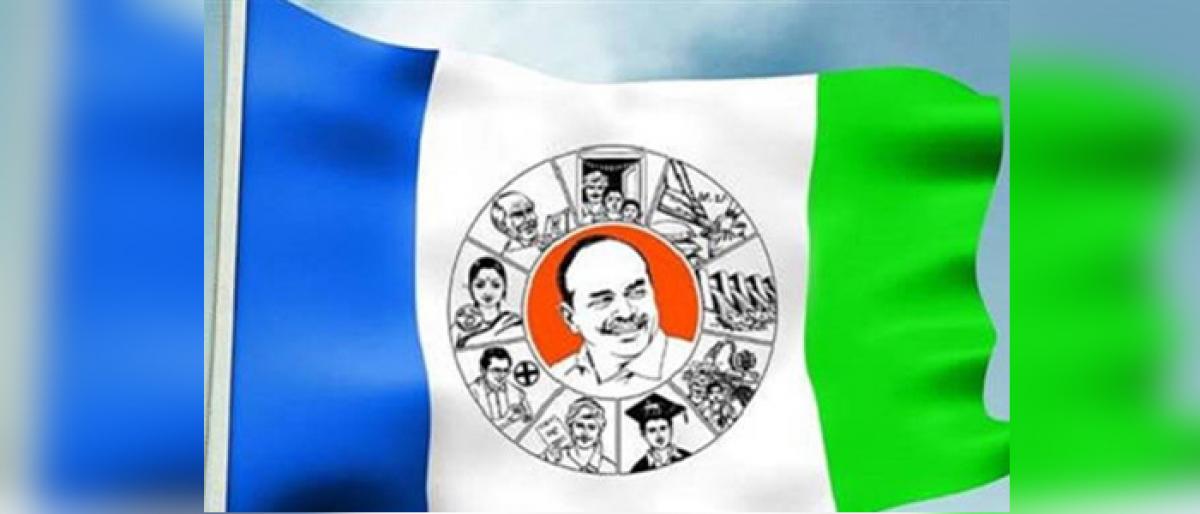 Highlights
YSRCP leaders Y V Subba Reddy , Mekapati Ramamohan Reddy,Roja and other leaders visited the Citi Neuro Centre Hospital and enquired about Jagans health condition Y V Subba Reddy said that doctors told him that the blood reports come in the evening hours till that they can not take decision on the discharge
YSRCP leaders Y V Subba Reddy , Mekapati Ramamohan Reddy,Roja and other leaders visited the Citi Neuro Centre Hospital and enquired about Jagan's health condition. Y V Subba Reddy said that doctors told him that the blood reports come in the evening hours till that they can not take decision on the discharge.
He said after meeting with their leader , the political stand will be finalised. They are going to approach the Prime Minister and Court for the enquiry by the Central Agencies.He criticised the ruling TDP government for the security failure and alleged that Operation Garuda story, screenplay and direction was done by the AP Chief Minister N Chandrababu Naidu. He said the AP People and Opposition parties lost the trust on TDP rule that's why they are demanding Central Agencies enquiry.
Mekapati Ramamohan Reddy and Roja said the people of AP are eagerly waiting to throw out the ruling TDP government.