TRS candidates woo voters with variety campaign in Telangana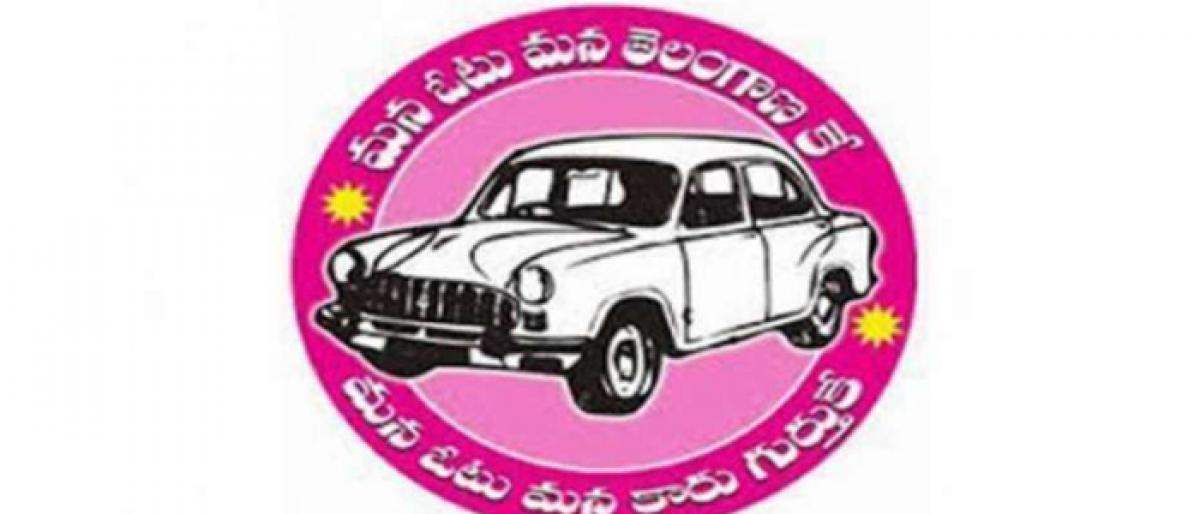 Highlights
It seems the TRS leaders are not leaving any chance to woo the voters of their constituency ahead of assembly polls in the state
It seems the TRS leaders are not leaving any chance to woo the voters of their constituency ahead of assembly polls in the state.
A day after the pictures of TRS leaders variety political campaign went viral, another candidate from Thungathurthi Gadhari Kishore served toddy for voters. While the Mahabubabad TRS candidate was seen ironing the clothes, painting wall and mixing concrete and Aruri Ramesh played dandiya with women in Warangal Urban constituency.
Earlier this week, former speaker Madhusudan Chary was seen shaving a person, MLA from Sangareddy Chinta Prabhakar cooking laddus went viral, another TRS candidate. In yet another incident, Mahabubnagar MLA V Srinivas Goud was seen stitching clothes, cleaning rice, laying bricks for house construction and more.
Hilarious of all these was the act performed by Koram Kanakaiah from Yellandu who helped a man in taking bath. He was seen pouring water on man's head with a mug.