Shahinayath gunj police seized Rs 11.14 lakh during vehicle checkings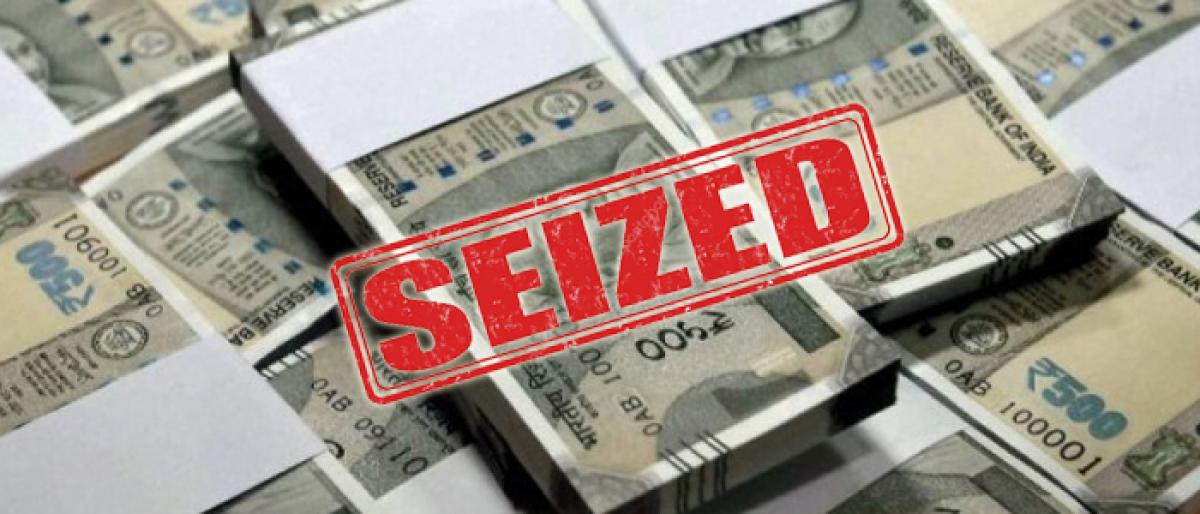 Highlights
During vehicle checkings, Shahinayath gunj police seized Rs 1114 lakh unaccounted cash on Thursday night
During vehicle checkings, Shahinayath gunj police seized Rs 11.14 lakh unaccounted cash on Thursday night.
At Ravi Petrol Pump in Goshamahal Road when they conducted searchings in view of upcoming elections they Caught two persons from whom seized Rs 4.8 lakh from Manoj Kumar, a cosmetic businessman, resident of Begumbazar who was going by walk suspiciously.
In another incident police stopped a person who was moving suspiciously and seized Rs 6.34 lakh from him. He revealed his identity as VShiva Prasad, Marketing Employee, resident ofNeredmet.
Both of them not produced any evidences when the police asked. So by treating it as unaccountable money the amount handed over to Income Tax officials and police are investigating them.