TRS leader Phirangi Narayana stoned to death in Vikarabad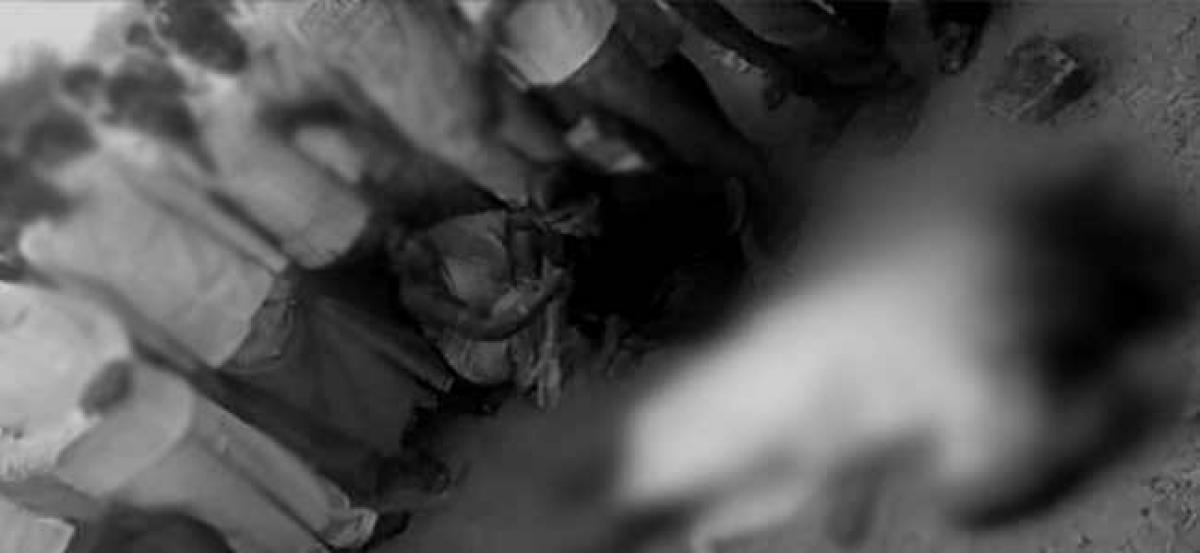 Highlights
TRS leader Phirangi Narayana stoned to death in Sultanpur village of Pargi in Vikarabad According to police, on Sunday clash occured between the Narayana group and the rival group due to which the murder took place
TRS leader Phirangi Narayana stoned to death in Sultanpur village of Pargi in Vikarabad. According to police, on Sunday clash occured between the Narayana group and the rival group due to which the murder took place.
In retaliatory attack by the victim's supporters, two Congress workers severely injured.Police shifted them to the hospital.
High tension is prevailing in the village. By deploying the police in large numbers police officials are trying to bring the situation under control.