8 injured in clash between cab drivers at Mangaluru airport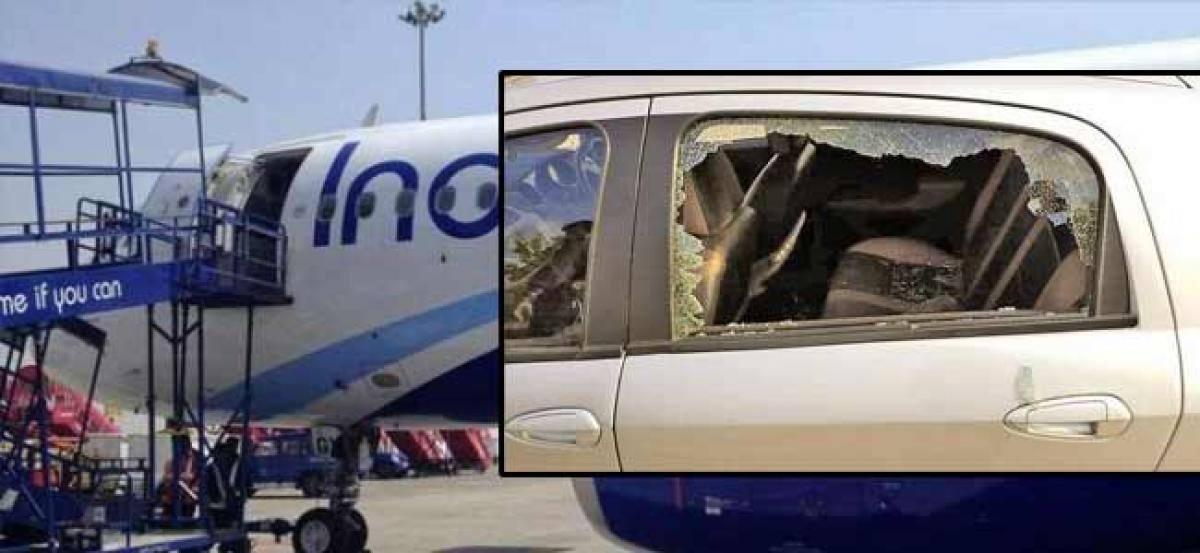 Highlights
Eight people were injured in a clash between drivers of cab aggregators and those belonging to the airport taxi union near the Mangaluru International Airport MIA here Wednesday, police said
Eight people were injured in a clash between drivers of cab aggregators and those belonging to the airport taxi union near the Mangaluru International Airport (MIA) here Wednesday, police said.
The clash was over Ola and Uber taxi drivers picking up passengers from the airport which was not allowed so far.
However, the airport authority had recently initiated a move to allow cab drivers inside the airport.
The clash occurred when a driver of a cab aggregator tried to pick up a passenger from the airport.
Airport taxi drivers objected to it and assaulted him.
Other cab aggregator drivers rushed to the spot to protect their colleague and in the ensuing clash, eight people belonging to both the groups were injured, police said adding a case had been registered.
Reacting to the incident, MIA director V V Rao said the airport authority had taken a decision to allow taxis of cab aggregators also into the airport, but the process was yet to be finalised.
Drivers of app-based taxi service providers alleged they were attacked when they went to the airport to submit a memorandum to airport officials seeking permission to pick up passengers from there.
They also damaged vehicles belonging to Uber and Ola, the drivers alleged.