DCP K Annamalai warns actor Duniya Vijay about "disturbing law and order"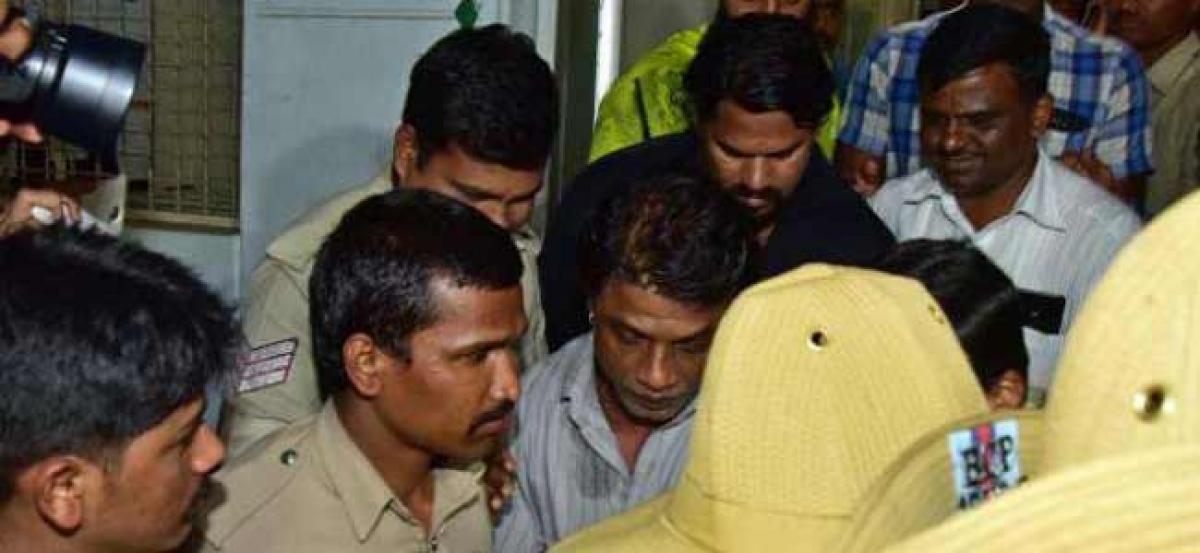 Highlights
On Wednesday the South division police had warned the actor Duniya Vijay against disturbing law and order, by saying that, strict action will be taken if he does not cooperate
BENGALURU: On Wednesday the South division police had warned the actor Duniya Vijay against "disturbing law and order", by saying that, strict action will be taken if he does not cooperate.
K Annamalai the DCP (south), had issued the warning which comes in the backdrop of a case that is registered against Vijay and his first wife Nagarathna and their family members for disturbing the peace in the areas across south Bengaluru.
The case had been filed with the Girinagar police, who have registered an FIR against Vijay and Nagarathna, and the other members of their families under the Code of Criminal Procedure (CrPC) section 107, which is related to "security for keeping peace in other cases," police said.
Vijay's family has been involved with a series of cases in the police stations that are falling under South division and police had served notices on Vijay and Nagarathna to be present before Annamalai on Wednesday.
"Vijay has agreed to maintain peace and deposited Rs 5 lakh as surety," said police.
However, Nagarathna and her family members are absconding; as they are wanted in a case that is registered at Girinagar police station for allegedly assaulting Vijay's second wife, Keerthi Gowda.