BJP likely to organise three public meetings of PM Modi in Telangana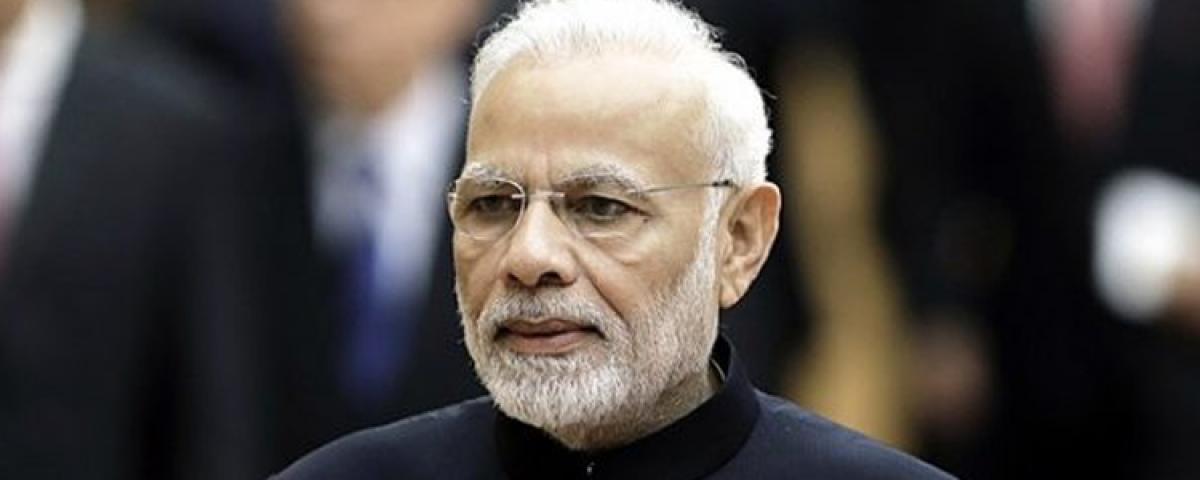 Highlights
Telangana BJP is planning to organise three public meetings of PM Modi in the state ahead of assembly polls, said state BJP president K Laxman
Telangana BJP is planning to organise three public meetings of PM Modi in the state ahead of assembly polls, said state BJP president K Laxman.
"Besides PM Modi, we also requested BJP chief Amit Shah to address a few public meeting and the proposals have been sent," he added saying that the BJP is heading towards the defeat of Mahakutami. However, it did not make it clear about the venue and the dates of the meetings.
He also said that the people of Telangana only have BJP as an alternative party for the betterment of Telangana.