Telangana: Woman body stuffed in bag found in lake at Nizamabad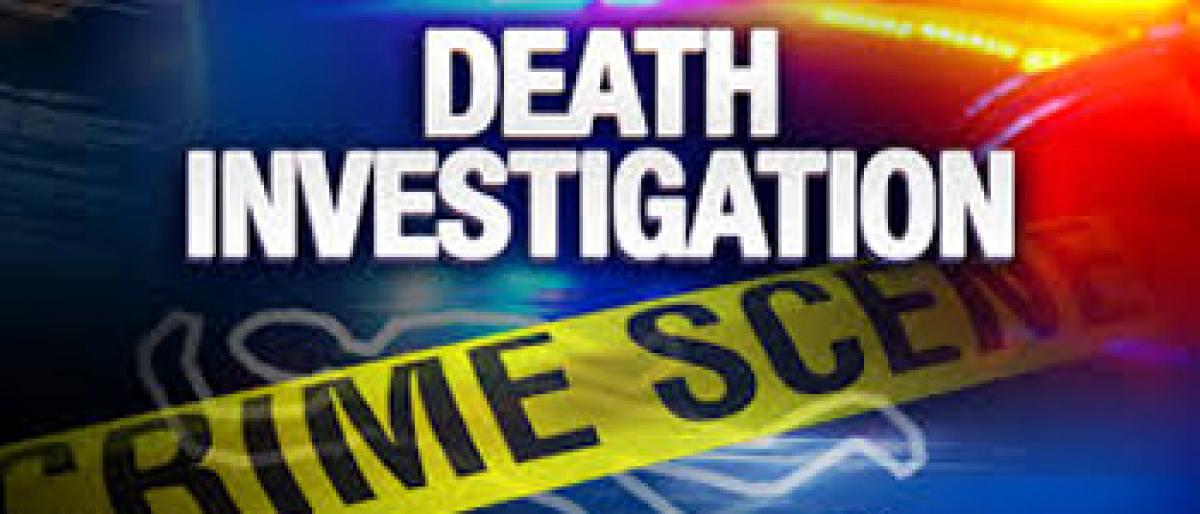 Highlights
In a shocking incident, a body of a woman stuffed in a bag was found in a lake in Nizamabad The body was traced by fishermen who opened the bag floating on water
In a shocking incident, a body of a woman stuffed in a bag was found in a lake in Nizamabad. The body was traced by fishermen who opened the bag floating on water.
The woman identified as Kudali Anitha alias Anusha, a native of Isaipet, Machireddy mandal went missing on October 22. Meanwhile, Anitha's husband Rajasekhar lodged a complaint with police after searching her at parents' and friends' home.
Alerted by the fishermen, the police also called up Rajasekhar to identify if it was his wife Anitha. He burst into tears on learning the death of his wife. According to villagers of Isaipet Rajasekhar and Anitha got married against their parents' wish. They have a year-old son.
The police registered a mysterious death case and are probing into it.