Chandrababu To reshuffle His Cabinet On Sunday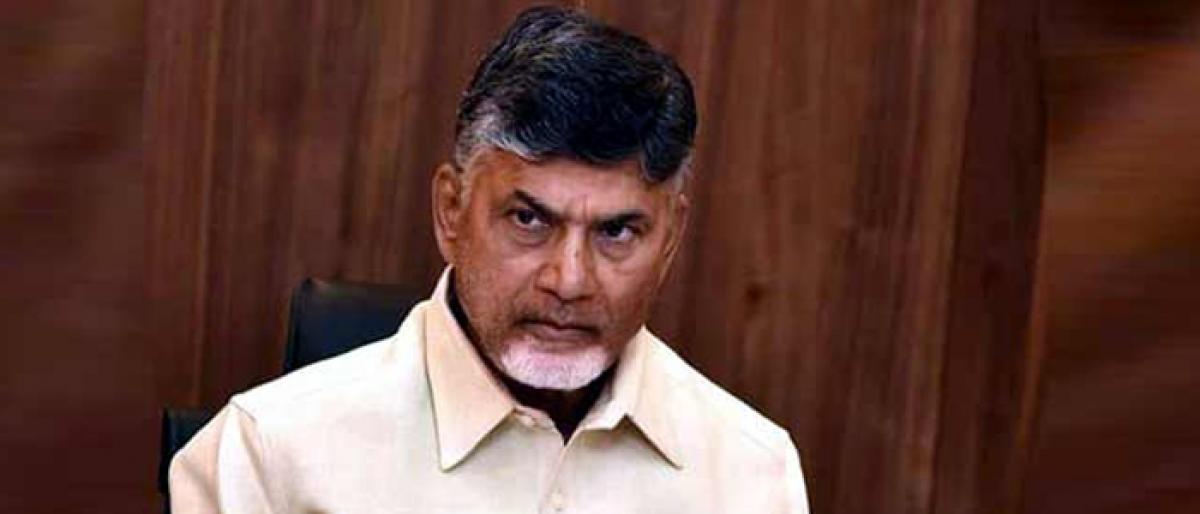 Highlights
Andhra Pradesh Chief Minister N Chandrababu Naidu is likely to reshuffle his cabinet on Sunday
Andhra Pradesh Chief Minister N Chandrababu Naidu is likely to reshuffle his cabinet on Sunday.
Reports says that MLC and minority leader NMD Farooq and Kidari Surveshwara Rao son Sravan will be inducted in the cabinet.
At present, the representation of minority and tribal communities is nill in the Chandrababu's cabinet.