Cyclone Alert to Andhra Pradesh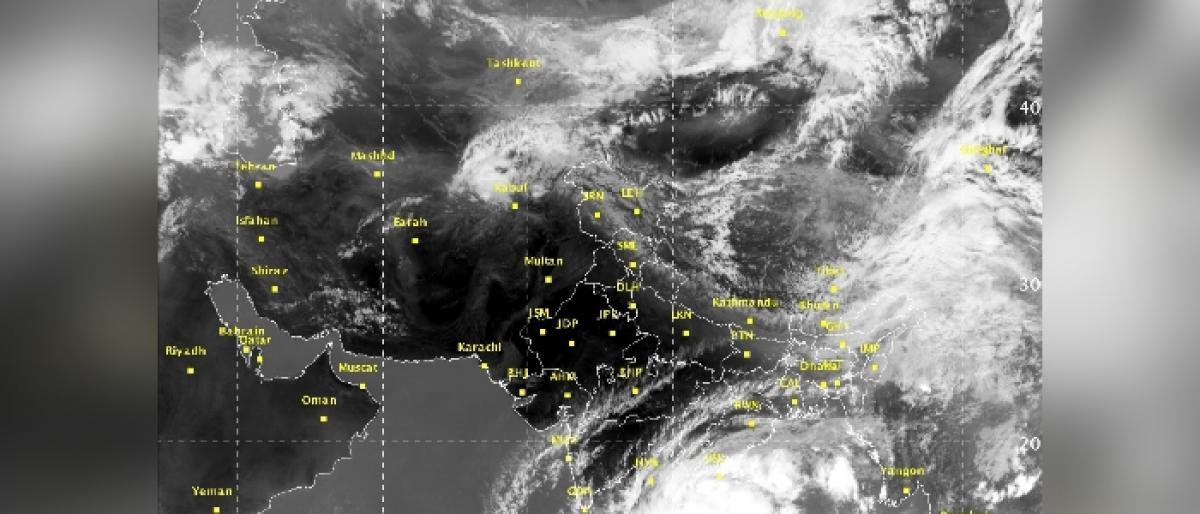 Highlights
The low pressure in Bay of Bengal has been turned into a cyclone in Andhra Pradesh Nellore, Prakasham and Chittoor are in the grip of cyclone affect
The low pressure in Bay of Bengal has been turned into a cyclone in Andhra Pradesh. Nellore, Prakasham and Chittoor are in the grip of cyclone affect.
Indian Meteorological Department predicted that moderate to heavy rains are likely to occur from November 14 to 17 in cyclone affected districts.
The cyclone may cross Chennai on November 15 and centered 250 km away near South Chennai. Fishermen community warned not to venture into the fishing in the Sea.