Kerala cop involved in murder, kills self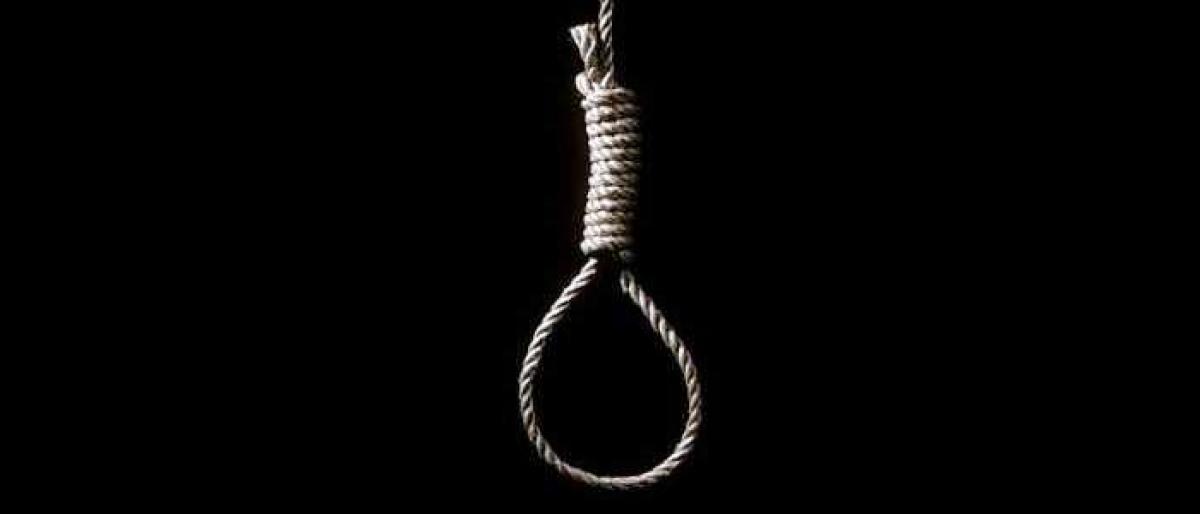 Highlights
A senior Kerala Police officer who was eluding arrest after causing a mans death a week back, on Tuesday was found hanging in his home in Kollam district, police said
Thiruvananthapuram: A senior Kerala Police officer who was eluding arrest after causing a man's death a week back, on Tuesday was found hanging in his home in Kollam district, police said.

The deceased, B. Harikumar, who was the Neyattinkara Deputy Superintendent of Police, has been on the run since November 5 night when he pushed electrician Sanal Kumar, following an altercation.

Kumar fell on the road and was crushed by a speeding car. Harikumar was eluding arrest for the past eight days since the incident on the outskirts here.

Kumar's wife, Viji, who was on a day-long protest seeking justice at the same spot where her husband came under the vehicle, reacted to Harikumar's suicide: "God's verdict has come" and ended her agitation.

Harikumar's bail plea was supposed to come up at a lower court on Wednesday. There were widespread allegations that the police was helping Harikumar to dodge arrest.

People questioned how could Harikumar reach his Kallambalam home while the police were trying to nab him.

The deceased electrician's wife had earlier demanded a CBI or court-managed probe because she feared that there would not be any justice as Harikumar's colleagues would turn the murder into a road accident.

Kumar's sister Sajitha said though the prime culprit was dead, but all those who tried to help Harikumar must face punishment.

The incident occurred at Neyattinkara when Harikumar was in civilian dress and reportedly visiting a woman friend. Kumar was trying to take out his vehicle. It was a parking row that led to Kumar's death.

Eye-witnesses and Kumar's kin alleged that the injured electrician was not immediately rushed to the hospital. He died as police was dropping off officers to police station instead of taking Kumar to the nearest emergency.

Kumar was declared brought dead.